Description
Finnish STEAM education can be described as an innovative, multidisciplinary and collaborative approach for understanding the world around us.
STEAM derives from the letters Science, Technology, Engineering, Arts and Mathematics. It is up to school and its' teachers which letter has more emphasis.
STEAM is a way to carry out and enable cross-curriculum work: it integrates different aspects of more than one academic discipline to examine a theme. Purpose is to show students that in real-life situations knowledge is used across the fields of study. That means STEAM is collaborative effort not only for students, but also for teachers.  In Finland, we have a new curriculum promoting transversal competences and cross-curricular themes that enables co-operation between subjects. What a great opportunity to have STEAM as a framework to bring together subjects and teachers!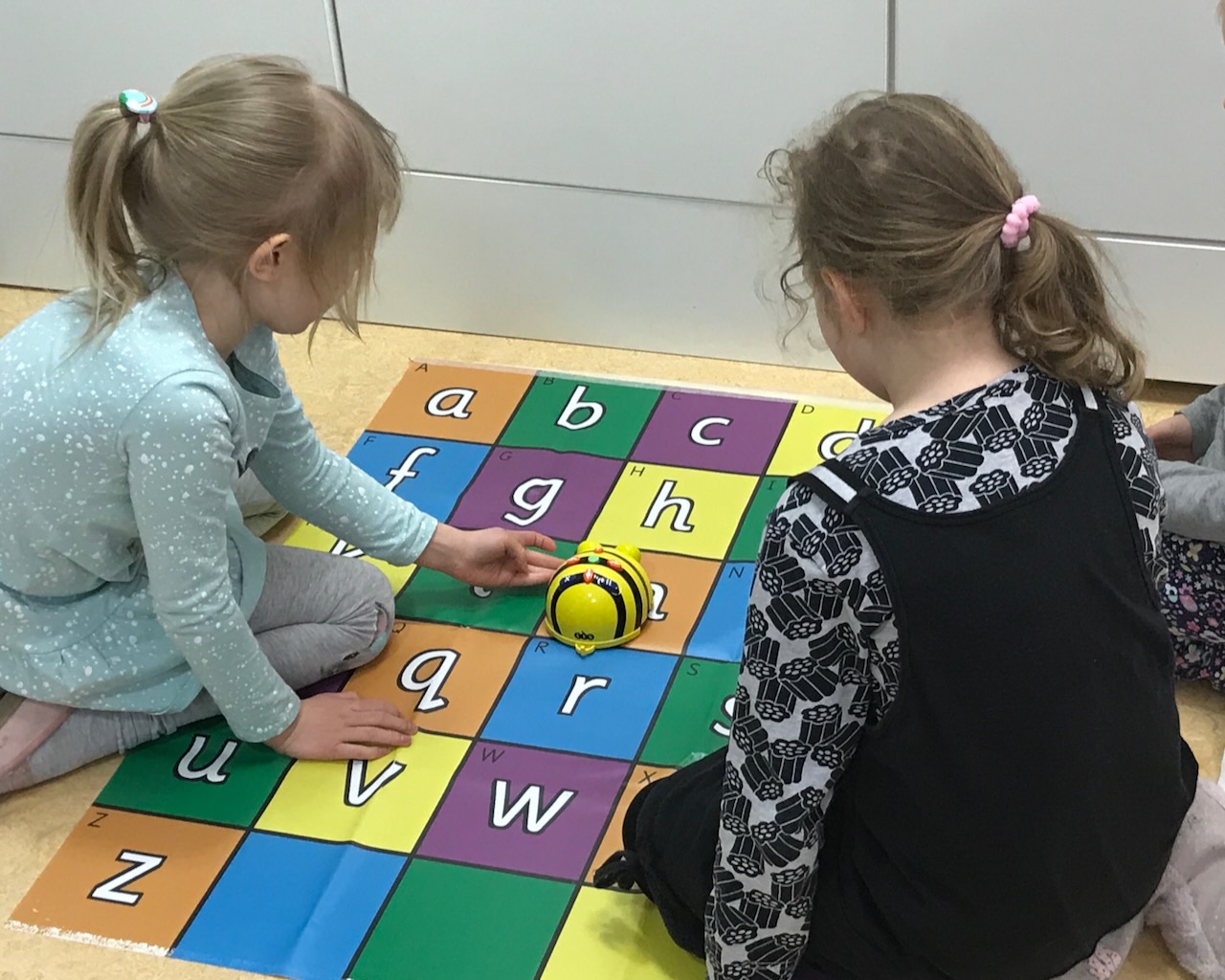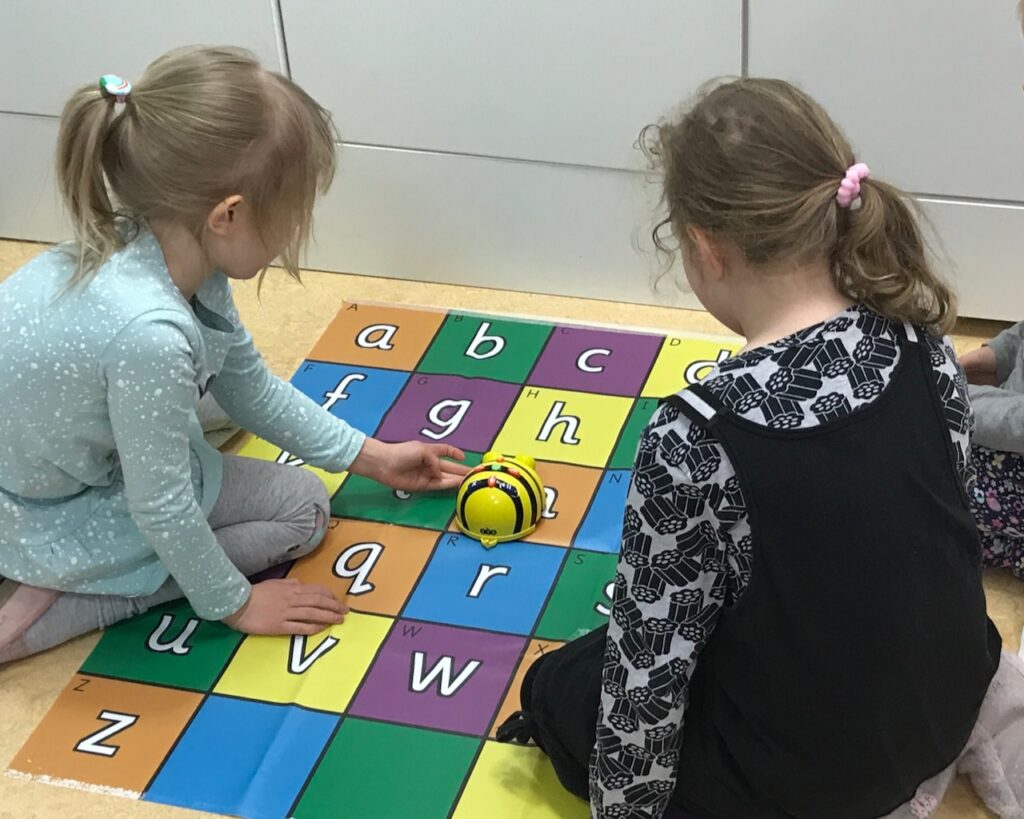 In addition, STEAM represents a way to implement curriculum constructively together with students. Students have an important role designing interdisciplinary learning modules together with teachers. This makes learning meaningful and helps students have more ownership of their learning process.
Finnish STEAM education encourages students to make creative innovations for real life problems. This demands many 21st century skills: active search of information, multi literacy, problem-solving skills, collaboration and meaningful use of technology. In student-centered learning, the role of the student is to be an active designer, director and evaluator of their own learning. The aim is to support and strengthen students' learning skills and self-direction in both individual work and in teamwork.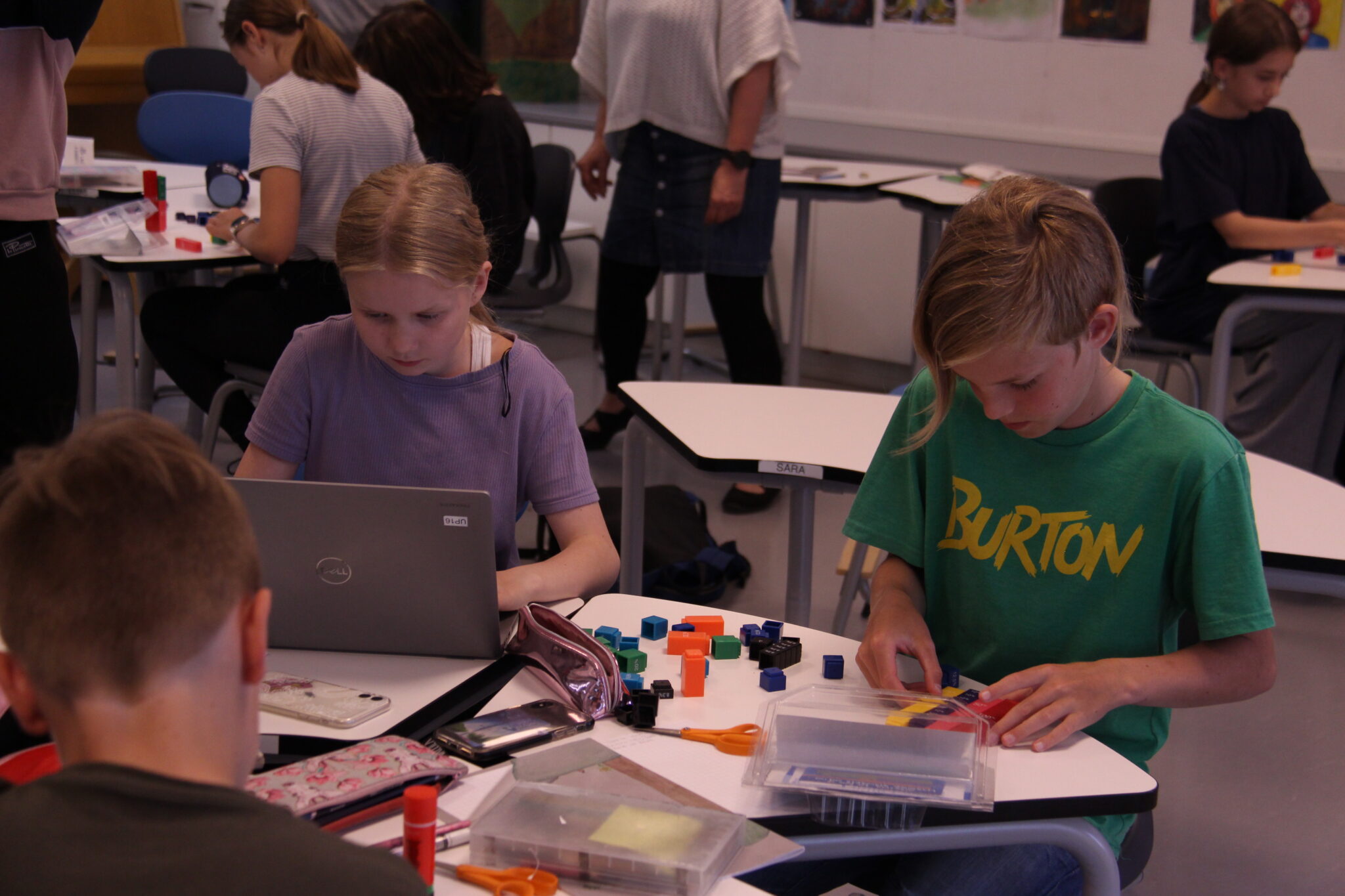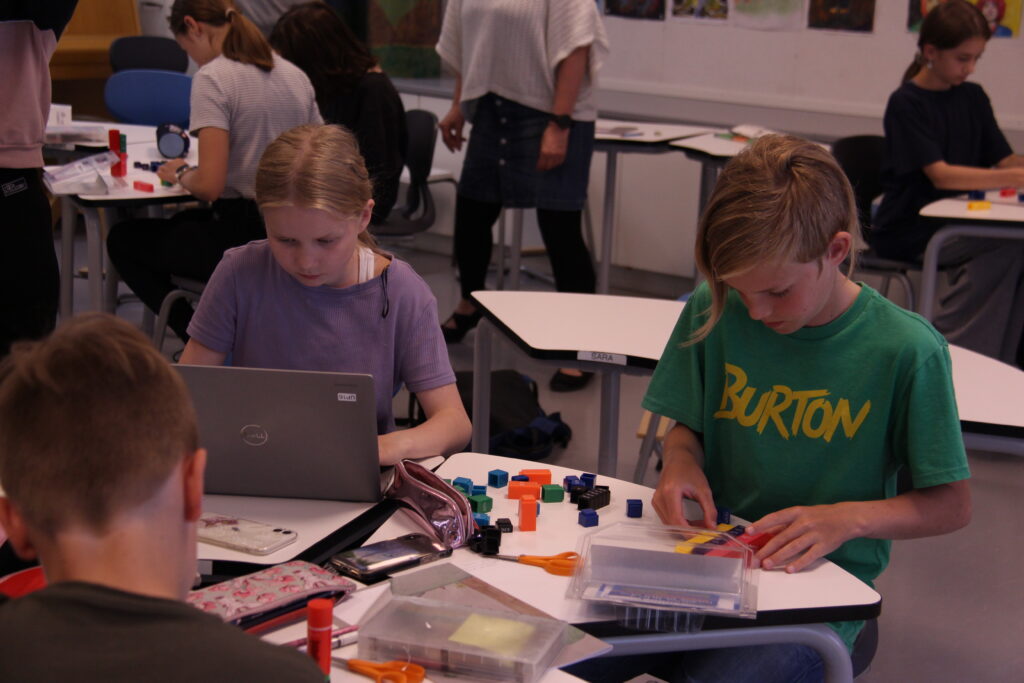 This course is an introduction to Finnish STEAM education and pedagogy. Experienced Finnish principal explains what STEAM education means in practice, what are the benefits of it, and how schools can add innovative STEAM pedagogy to their own teaching.
Contents:
Finnish STEAM education and pedagogy in practice

The benefits of STEAM education

Creating a STEAM learning environment and community

STEAM learning environment, technology, and in-service teacher training

STEAM education in Finland, an example
Completion methods: video lectures (20 mins in total), additional learning material, learning assignments
The course is offered as a self-study online course. The course is asynchronous and can be completed at the participant's own pace during 30 days.
Duration: in total 4h
Target group: K-9 teachers, principals and education experts
Produced by: Learning Scoop
Course platform: Claned Online Learning Platform
Access to the course: 30 days
Recommended online courses and trainings to combine with this course: B6 Educational Approaches in Finland – "Teach like Teachers in Finland!",  S8 Sustainable Development in Education, S11 21st Century Coding Pedagogy  and Teaching and Learning 21st Century Skills – online webinar.