Description
Motivating students is a challenge for many teachers. Motivation is a driving force for learning and engagement, but many students are struggling with it. This course will give you tools for motivating students and help them better succeed in their studies.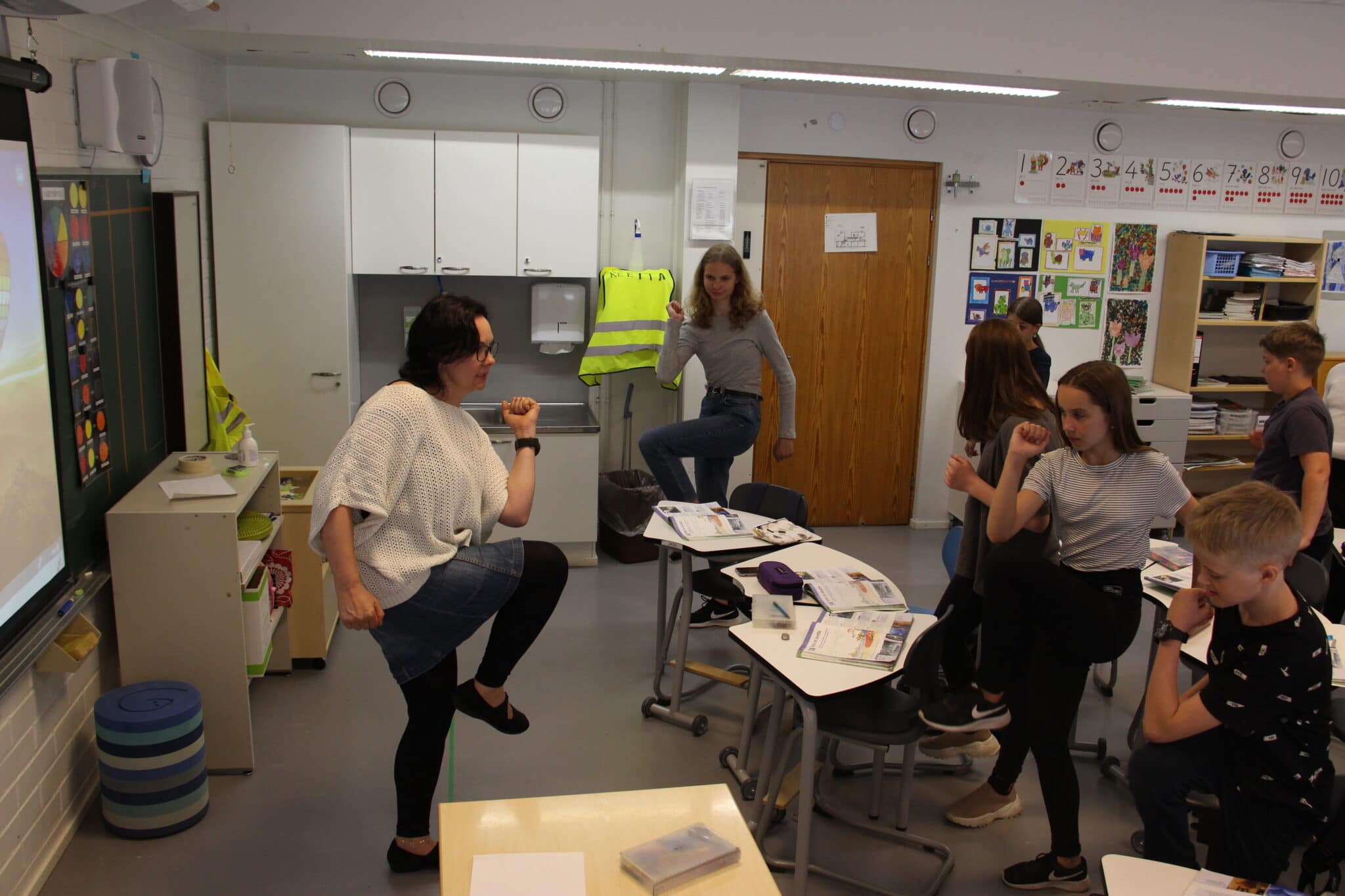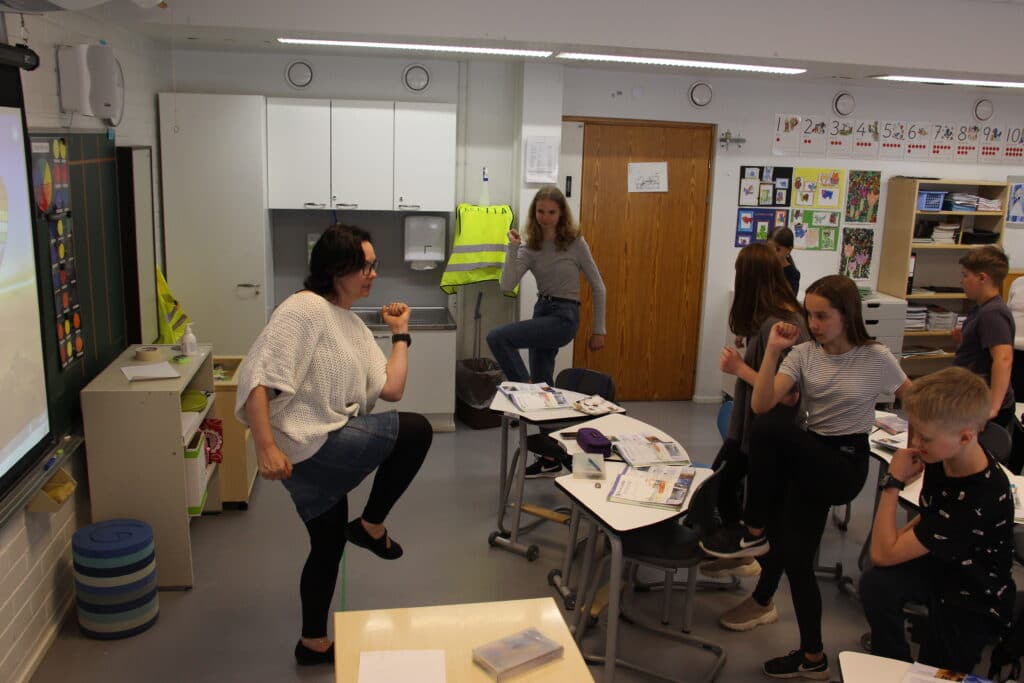 In this course the focus is on the motivational aspects and actions that Finnish teachers have found useful in our classrooms. All of these actions are meant to wake up students' curiosity and interest, engage the students as well as enhance their well-being in the group.
The course focuses on six key elements that Finnish teachers use regularly in their classrooms for motivating students. These elements are interaction and atmosphere, sensing students' emotional needs, orientation and visual materials, using prior knowledge and rewards to build motivation, and social relationships between peers.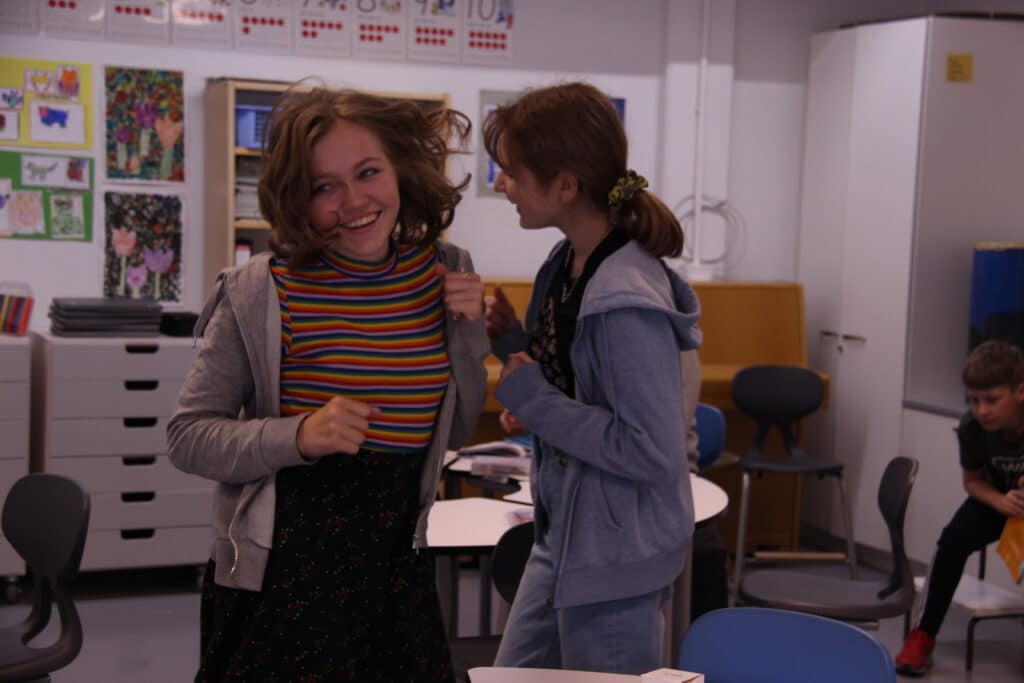 Learning outcomes
After studying this short course you will have better understanding about intrinsic and extrinsic motivators and how to use them in order to wake up your students' motivation. You will be able to improve the interaction between you and your students as well as the interaction between the students.
Contents:
The good atmosphere in the classroom
Teacher-student interaction
Sensing students' emotional needs and reacting to them
Catching students' attention at the beginning of the lesson
Using eye-catching visual materials
The relevance of prior knowledge
Tools for activating prior knowledge
Intrinsic and extrinsic motivation
Best situations to use rewarding
Students' social relationships
Examples of warm-up exercises
Completion methods: short video lectures (in total 20 mins), additional learning material, learning assignment
The course is offered as a self-study online course. The course is asynchronous and can be completed at the participant's own pace during 30 days.
Duration: in total 4h
Target group: This course is best suited for educators in elementary and secondary levels. However, all the motivational actions can quite easily be applied to higher levels too.
Produced by: Learning Scoop in co-operation with MOTI Education
Course platform: Claned Online Learning Platform
Access to the course: 30 days
Recommended courses to combine with this course: B1 Cornerstones of Finnish education, B3 Preventing school drop-out and dealing with school refusal, B6 Educational Approaches in Finland – "Teach like Teachers in Finland!", and P4 Positive parenting, module Cooperation skills.