Description
Outdoor exercises and art can bring STEAM education to a new level!
Using outdoors as a learning environment in STEM and STEAM projects has many benefits. It increases students' motivation and engagement to study phenomena in real-life environments. Exploring things outdoors strengthens students' relationship to nature and thus gives them more meaningful learning experiences. In addition, taking teaching outside the classroom increases students' physical activity, which in turn has positive effect on students' learning and well-being. Moreover, outdoor learning builds students' confidence and spatial awareness, and creates active explorers instead of passive observers.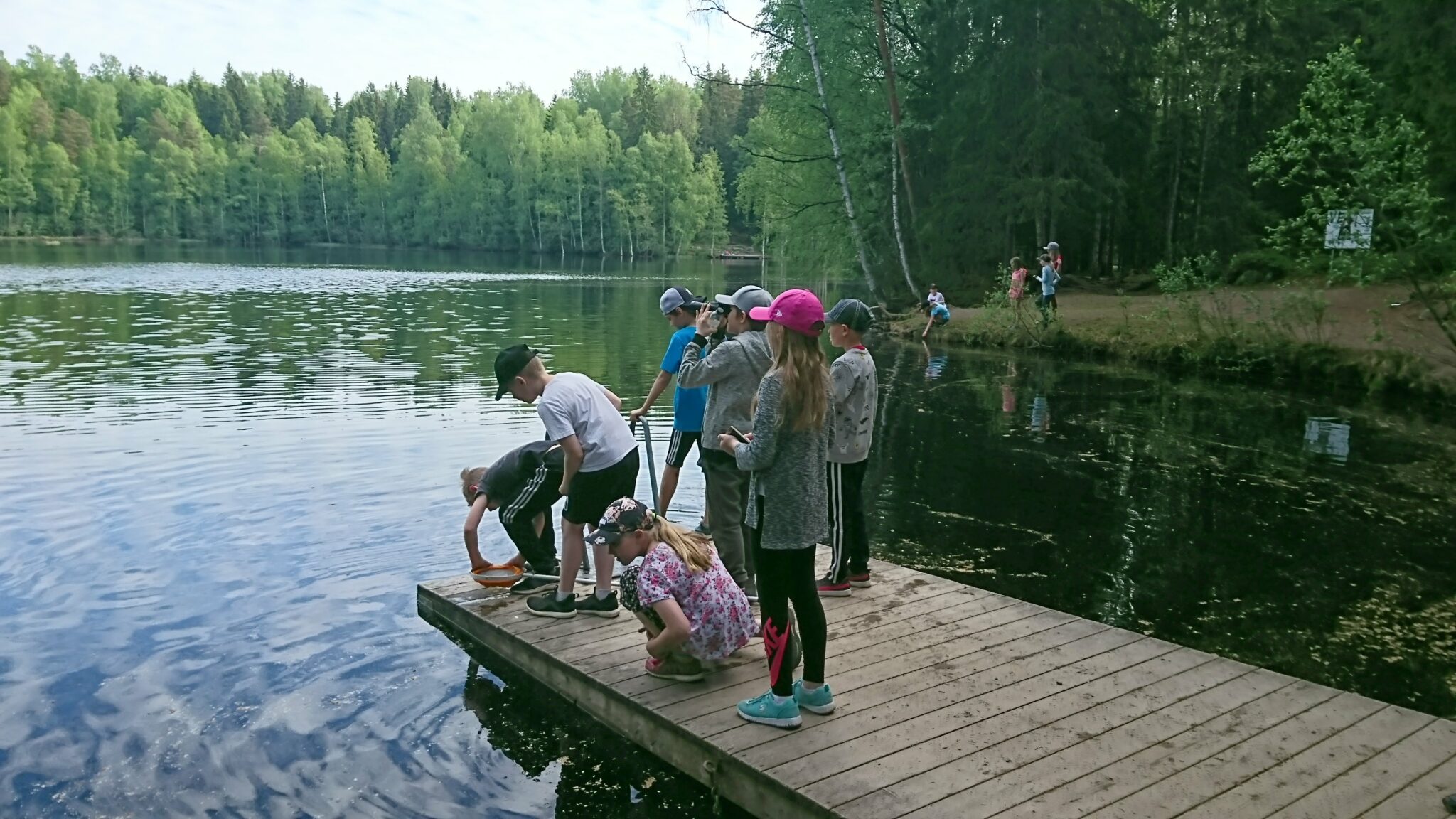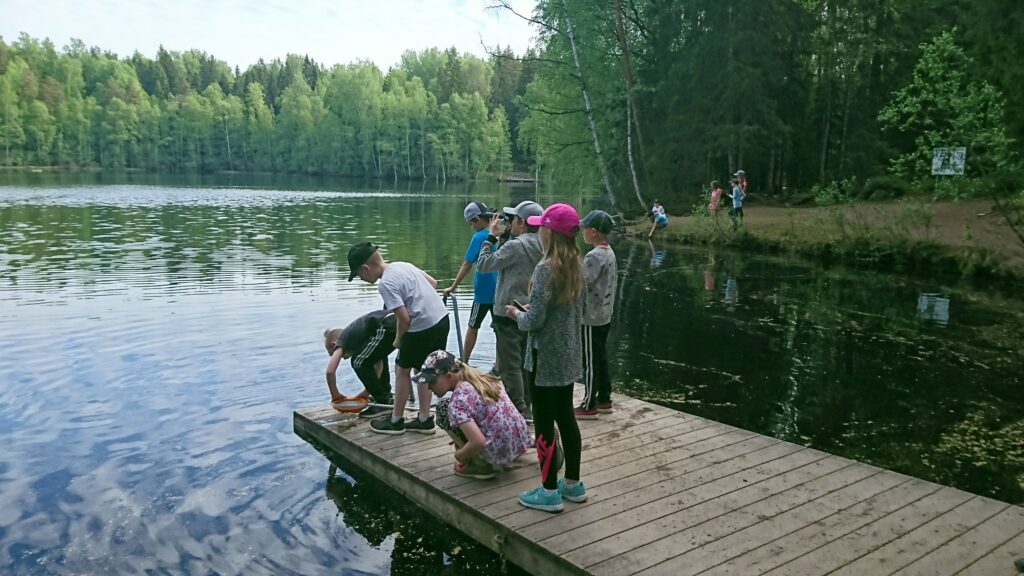 How about art? Art is a key ingredient in STEAM education. STEAM refers to STEM (science, technology, engineering and maths) plus the arts – humanities, language arts, dance, drama, music, visual arts, design and new media. STEAM investigates the same scientific concepts than STEM, but does this through more inquiry-based learning methods used in the creative process.
Art promotes creativity, imagination and problem solving. Having art as an integral part of STEAM education fosters 21st century skills, such as collaboration, creativity and problem-solving.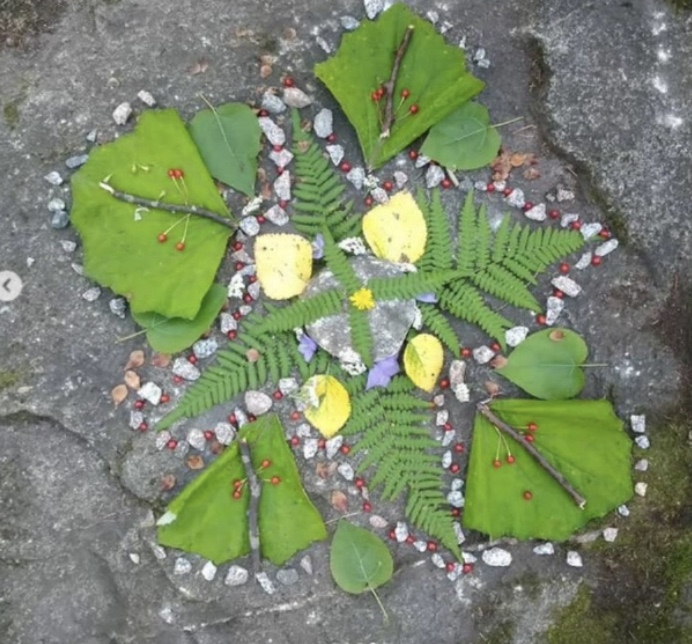 The Outdoor Exercises and Art in STEAM projects course gives an inspiring introduction and practical tips of real-life Finnish outdoor and art exercises as part of the STEAM projects. During this course, you will also get ideas about activating and co-operative teaching methods and how to use outdoor areas as a learning environment. The course has been designed by an experienced Finnish teacher, who has great enthusiasm in activity-based learning and using various engaging teaching methods.
Contents:
An introduction to outdoor learning
STEAM education and the different learning environments outside the classroom

Art as part of STEAM and outdoor learning

A step-by-step example of a STEAM project combining outdoor learning and art

Building the learning context and warming-up
Exploring the phenomenon: the center point of gravity
Documenting the results
Deepening the new knowledge
Sharing the new information
Exploring the phenomenon through art
Drawing conclusions
Completion methods: video lectures (in total 20 mins), additional learning material, learning assignment
The course is offered as a self-study online course. The course is asynchronous and can be completed at the participant's own pace during 30 days.
Duration: in total 4h
Target group: for K-9 teachers, principals and education experts
Produced by: Learning Scoop
Course platform: Claned Online Learning Platform
Access to the course: 30 days
Recommended products to combine with this course: S1 Introduction to Finnish STEAM education, B6 Educational Approaches in Finland – "Teach like Teachers in Finland!", Teaching and Learning 21st Century Skills – online webinar and The book Finnish Education in Practice: What, Why and How.