Description
Do you want to learn more about education in Finland?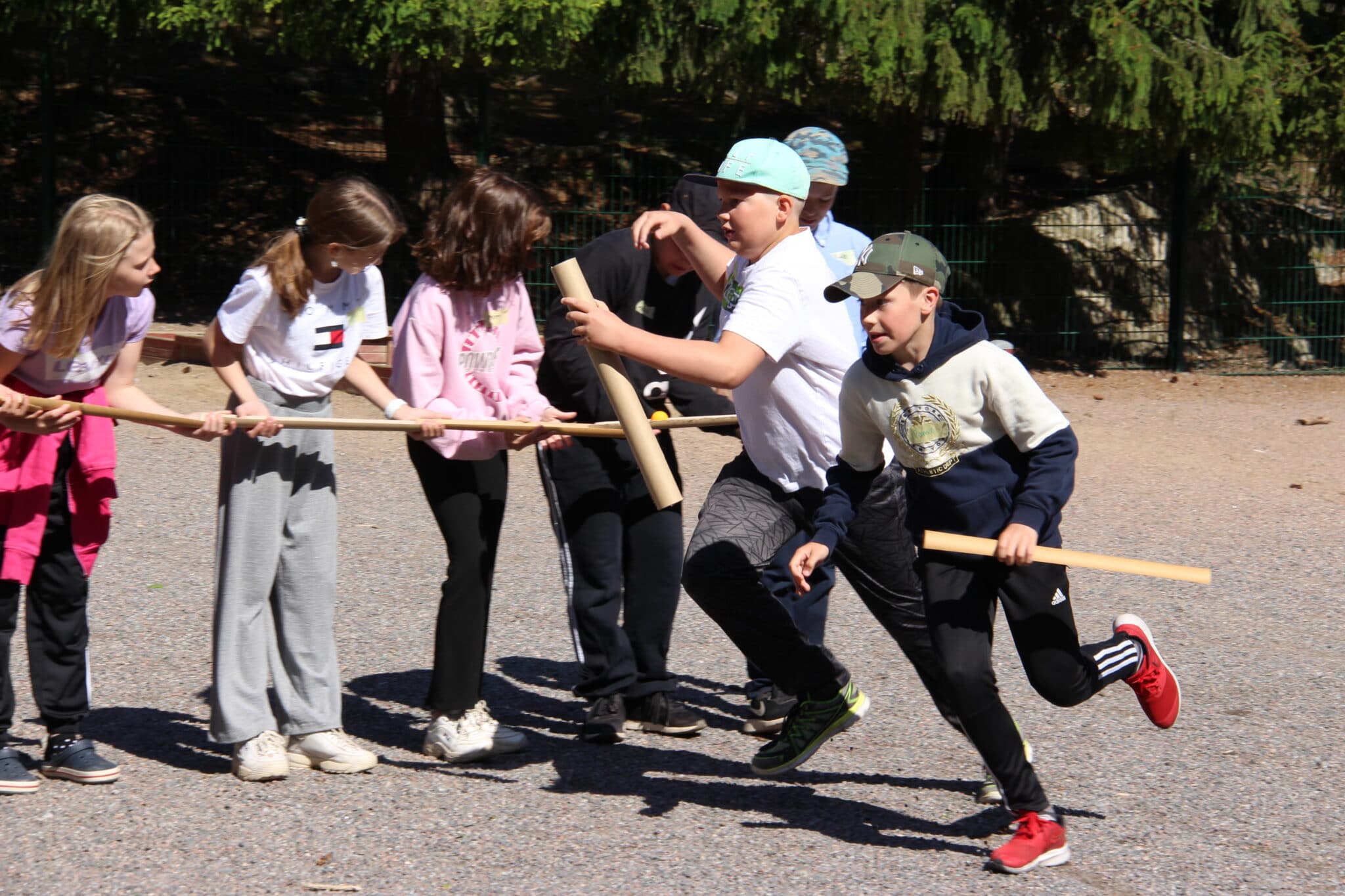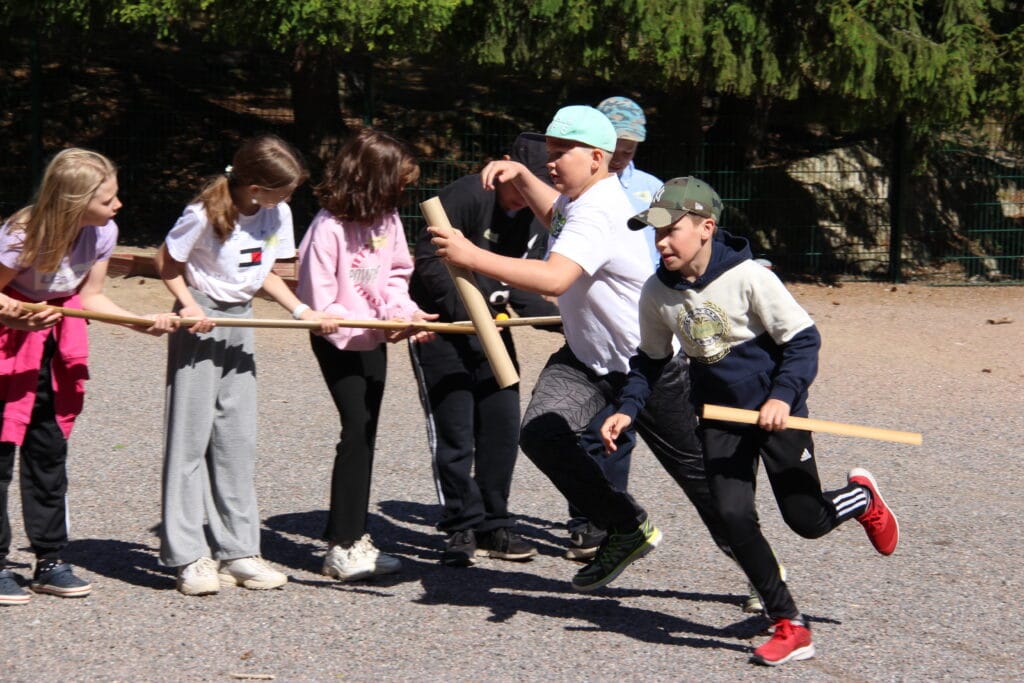 For several years, there has been great interest towards Finnish education. Teachers, principals and other education experts from many countries have been intrigued about Finland's excellent learning results in international learning comparisons, such as PISA. Not only has Finland managed to combine top learning results with a stress-free and child-centered approach, but Finland has also provided this quality education to all children equally.
The success of the Finnish education system has raised interest around the world. Many teachers, principals and education planners would like to know how this world-famous education system is implemented in practice. What do the Finns actually do to achieve such excellent learning results?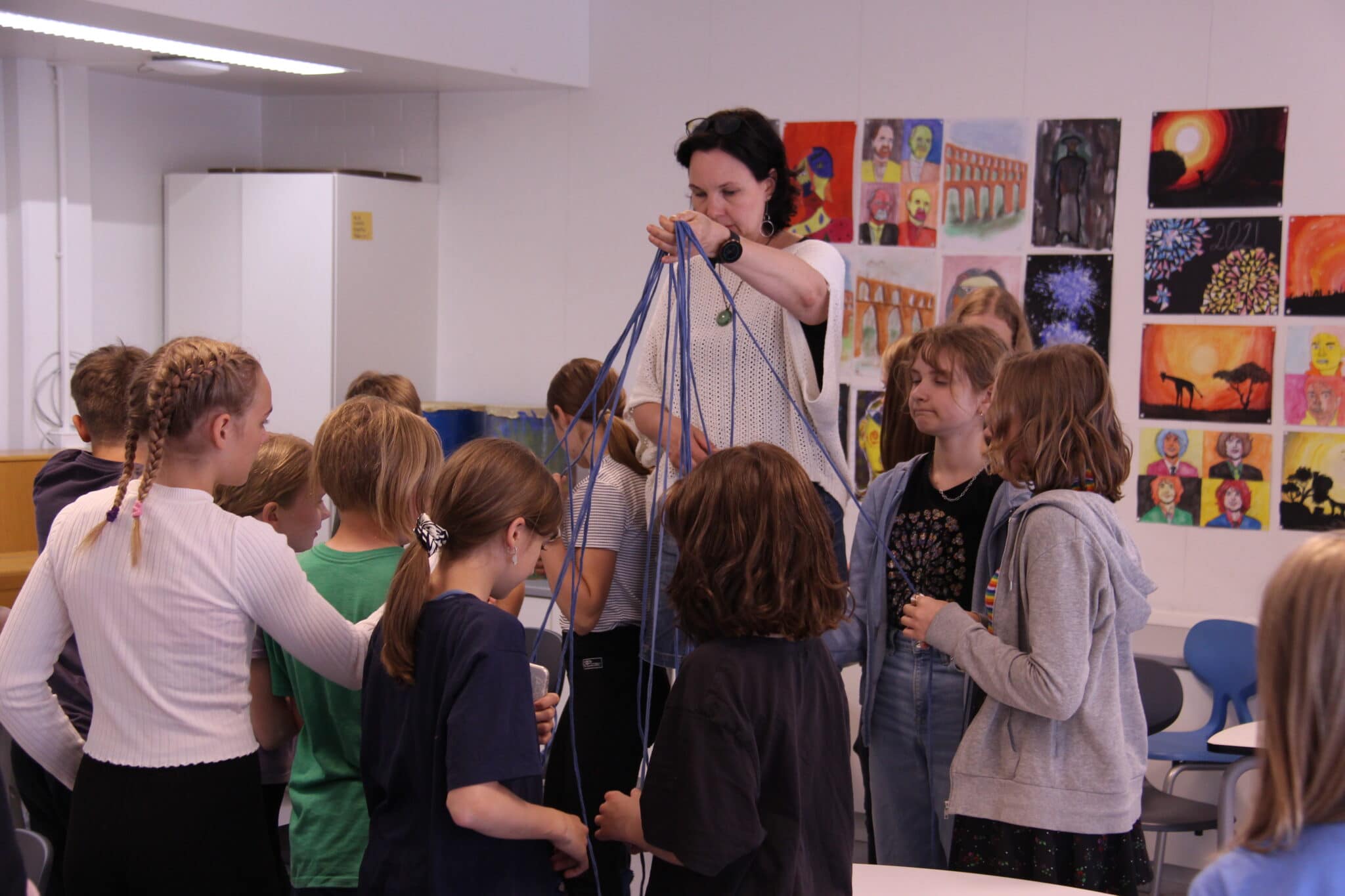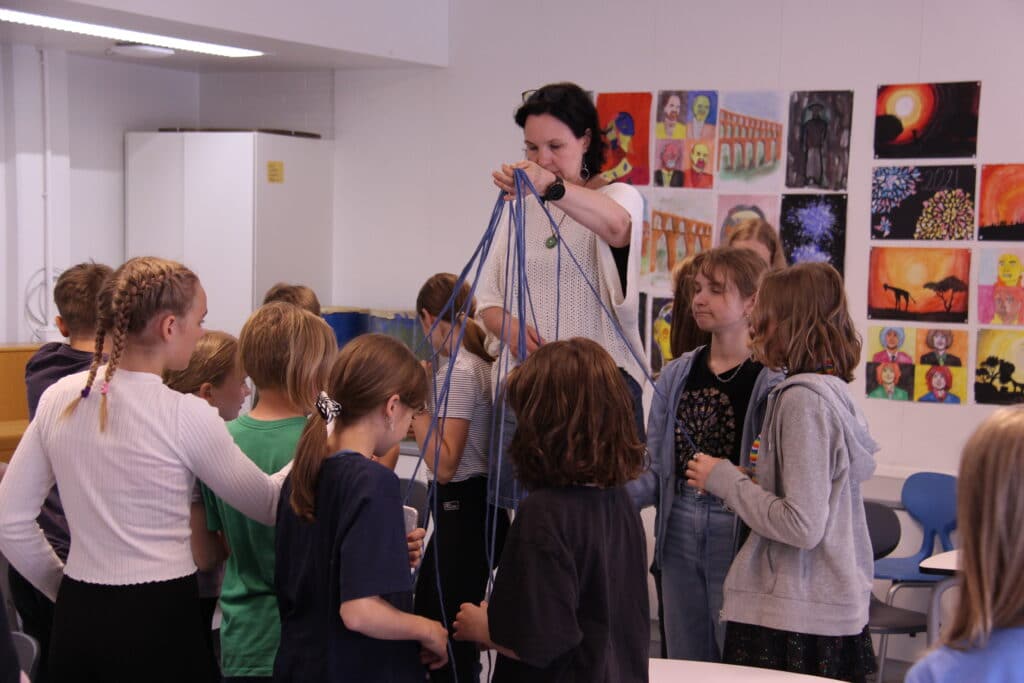 Education in Finland is the result of research-based pedagogy and innovative approach to teaching and learning. This combination supports the creation of excellent curricula and first-rate learning environments and processes.
The course gives participants an overview of Finnish education and its key characteristics. It explains the founding principles of one of the most successful education systems in the world. Learn more about the foundations of excellent learning results!
Contents:

The structure of Finnish education system and education in Finland
Key principles of Finnish education:

Equality and equity
Highly educated teaching personnel
Trust and high autonomy
Based on scientific research
"Less is more"
Learning for life
Children's happiness and wellbeing
Collaboration instead of competition
High quality of individual learning outcomes

Real life videos and photos
Completion methods: video lectures (in total 40 mins), additional learning material, learning assignment
The course is offered as a self-study online course. The course is asynchronous and can be completed at the participant's own pace during 30 days.
Duration: in total 5h
Target group: teachers, principals and education experts
Produced by: Learning Scoop
Course platform: Claned Online Learning Platform
Access to the course: 30 days
Recommended courses to combine with this course: B6 Educational Approaches in Finland – "Teach like Teachers in Finland!", E1 The concept, purpose and mission of the Finnish early childhood education system (ECEC), S1 Introduction to Finnish STEAM education and P1 Positive parenting from Finland.