Description
Educators around the world are curious to learn more about early childhood education in Finland. Quality early childhood education is an integral part of the success story of Finnish education. Early childhood education and care (ECEC), pre-primary education and primary education form a continuum that supports the child's development and learning. It is fair to say that early childhood education builds a foundation for the life-long learning path in Finland.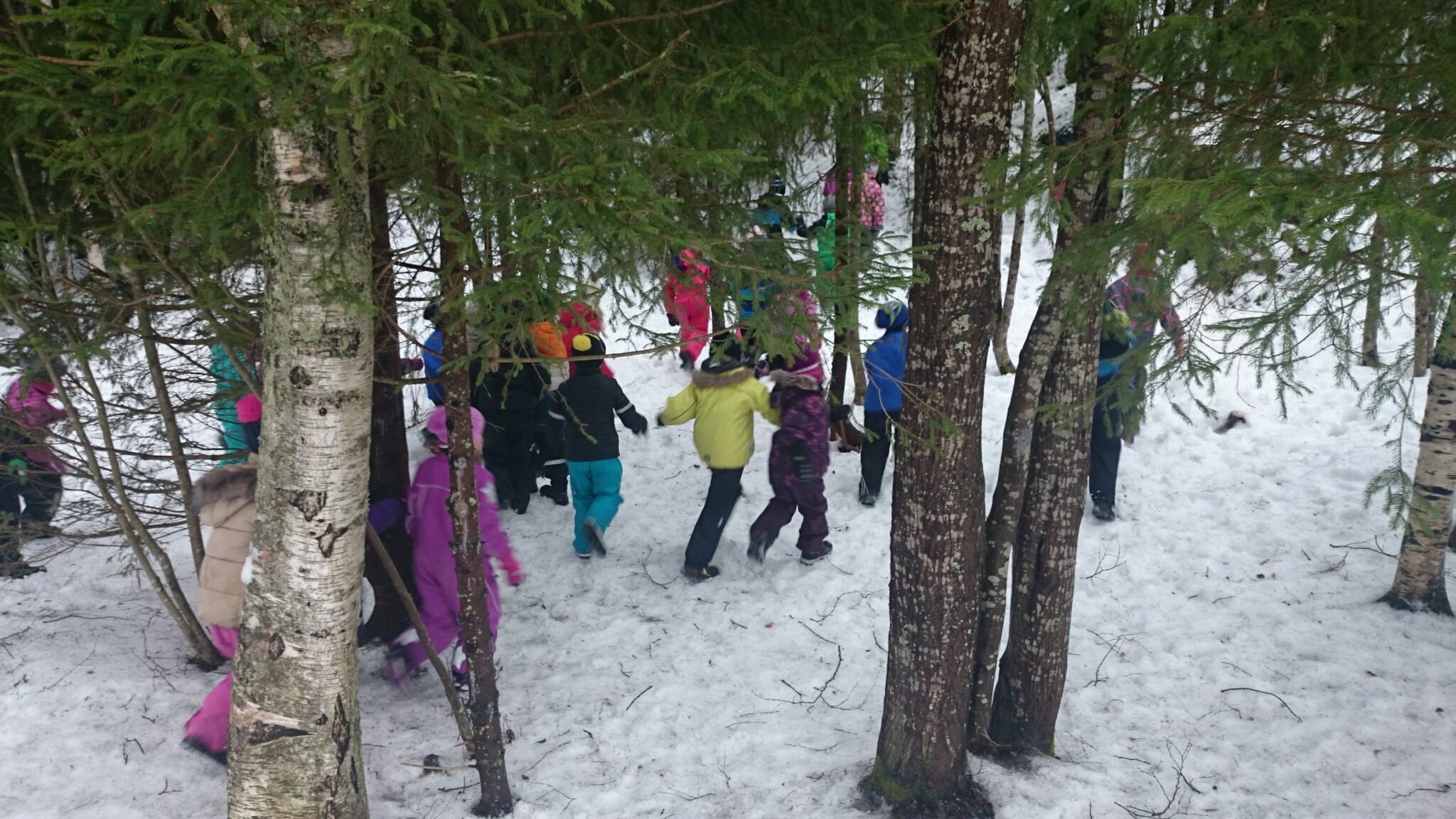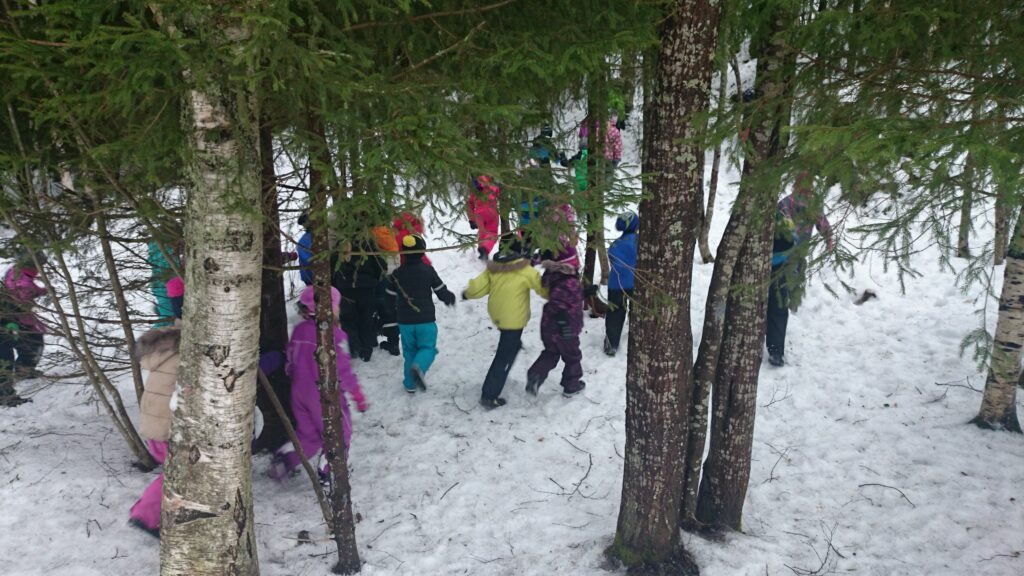 Finland has, for a long time, had a strong emphasis on stress-free childhood. Early childhood education in Finland is informal, full of play and activities that are characteristic of children, and not school-like at all. Despite of this non-academic and non-formal approach, Finnish early childhood education guarantees children excellent learning abilities. How is it done and where is Finland heading next in early childhood education?
This course presents the Finnish Educare model and National Core Curriculum guiding early childhood education in Finland. It also unveils the mission and core tasks of Finnish ECEC: promoting children's well-being, happiness and health. Jump in and learn more about a typical day in Finnish early childhood education!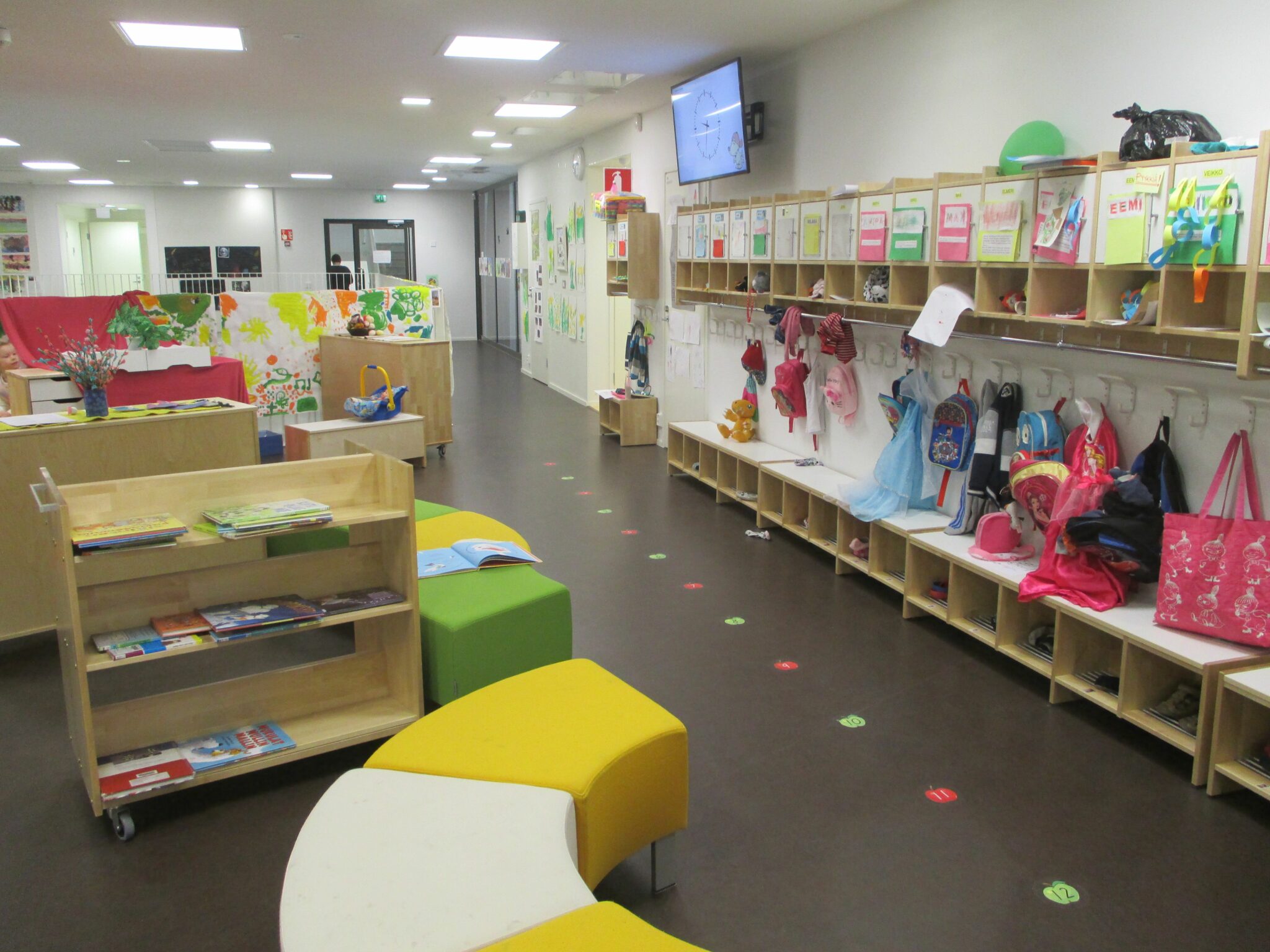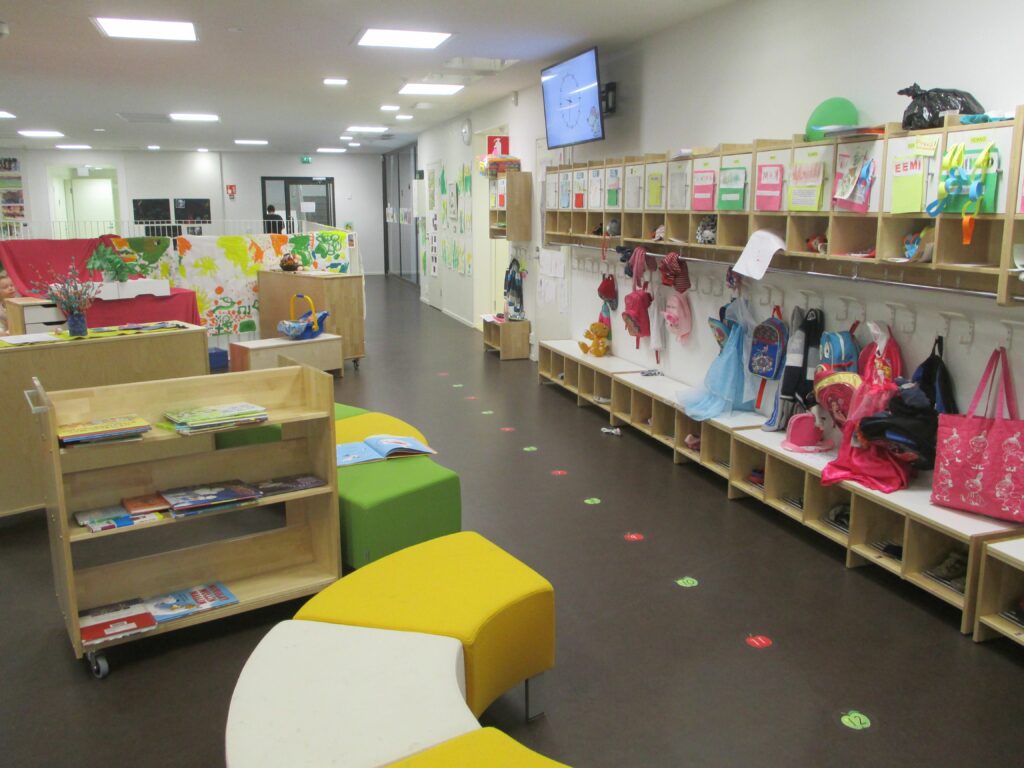 Goal: To introduce the basics of the Finnish early childhood education and care (ECEC) system
Learning outcomes:
Participants gain general insights into the Finnish ECEC.
Participants are capable to take a comparative perspective on ECEC in Finland and their respective locations and identify the strengths and development areas in their work.
Participants are prepared to continue the exploration of the research-based Finnish ECEC approaches and practices.
Contents:
Key concepts in Finnish ECEC, facts, relevant scientific research
The mission and core task of Finnish ECEC
Educare model
ECEC based on the child's individual needs
ECEC organizational design and professional qualifications
A typical day in Finnish ECEC
Finnish Core Curriculum for ECEC as a guiding policy document
Real life videos and photos
Completion methods: video lectures (in total 48 mins), additional learning material, learning assignments
The course is offered as a self-study online course. The course is asynchronous and can be completed at the participant's own pace during 30 days.
Duration: in total 5h
Target group: ECEC teachers, principals and education experts
Produced by: Learning Scoop
Course platform: Claned Online Learning Platform
Access to the course: 30 days
Recommended products to combine with this course: B1 Cornerstones of Finnish education, E2 Promoting young children's learning in practice, E3 Designing effective lessons and educational activities for young children, P1 Positive parenting from Finland and Early Childhood Education and Care Study Tour.
Reports and reviews
Key figures on early childhood and basic education in Finland 2018
This report focuses on the studying of children/pupils in Finnish early childhood education, pre-primary education and basic education, the content of the education, teachers and the school environment. The intention is to highlight perspectives of international interest or characteristics otherwise typical of the Finnish comprehensive school system and the instruction provided. Where applicable, the information presented has also been linked to its international frame of reference.