Description
How to teach soft skills? Teaching and learning soft skills can be rewarding!
There is an endless list of soft skills: open-mindedness, adaptability, critical thinking, creativity, empathy, flexibility, time management, emotional intelligence, decision-making, organizational, stress management, and so on. Soft skills are behavioral and interpersonal skills that describe our approach to life, work and relationships with other people, how we work, and how we interact with others.
Soft skills are valuable for students both now and in the future. Life is not about knowing the facts, it's about growing into one's own potential as a human being and a member of society. Learning soft skills, like emotional skills, is a wonderful resource for children, and it has a positive effect on their academic success too. In Finland, soft skills are practiced at primary school level, and our curriculum encourages teachers to pay attention to teaching soft skills as a part of schoolwork.
In this course, you will learn what soft skills are and how you can teach them to your students. As teachers, our main responsibility is not to transfer information to our students. But rather, our duty is to raise creative youngsters and adults who can solve problems, work in collaboration with others, and to understand the emotions of others. That's why teaching soft skills is so important at school!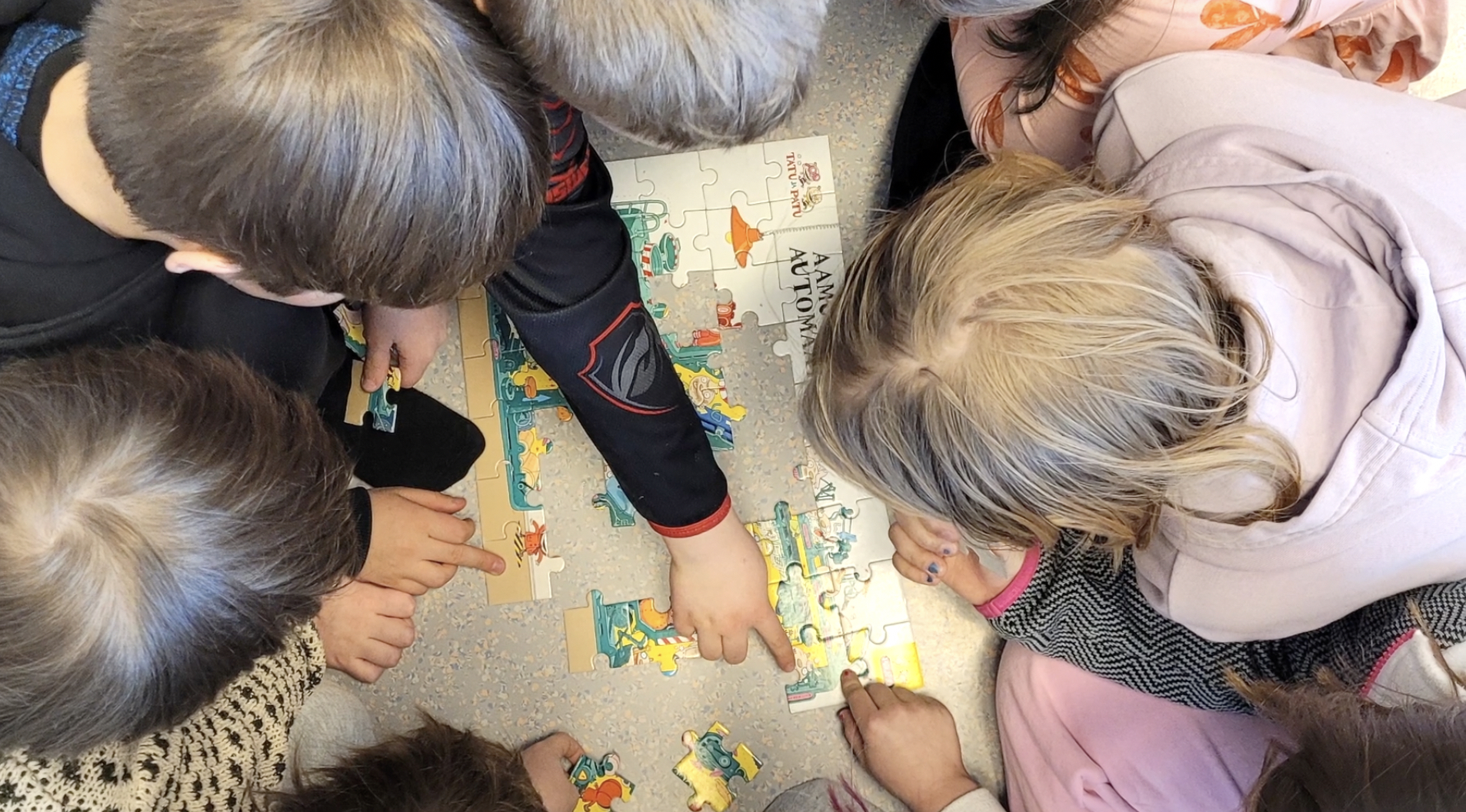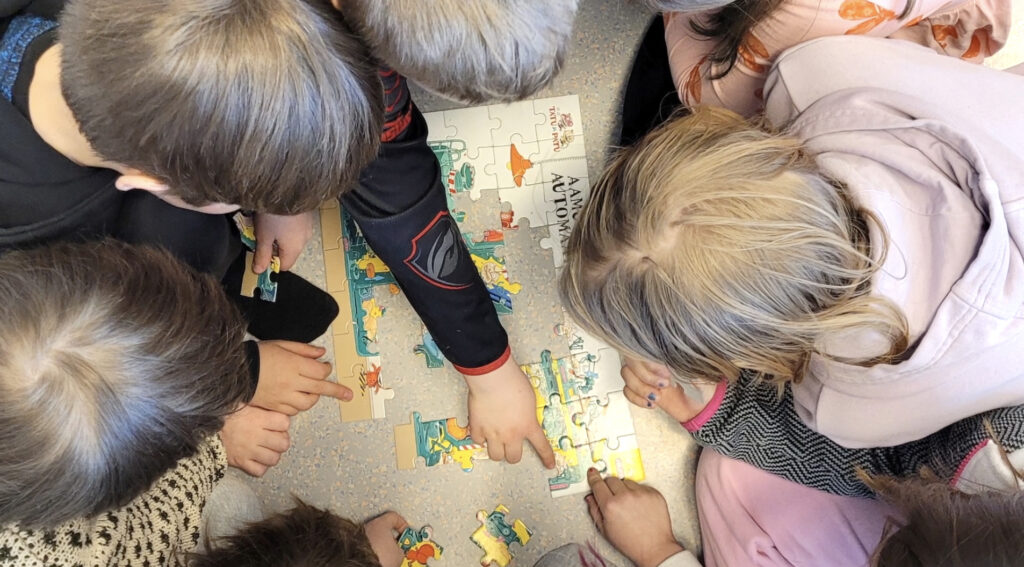 Duration: in total 10h
Target group: This course is best suited for pre-primary and primary teachers, and for anyone interested in understanding the Finnish way of teaching and learning.
Produced by: Learning Scoop in partnership with Edufication.
Course platform: Claned Online Learning Platform
Access to the course: 30 days
Recommended courses to combine with this course: B1 Cornerstones of Finnish education, B6 Educational Approaches in Finland – "Teach like Teachers in Finland!", and P4 Positive parenting, module Cooperation skills.