Description
Preventing school drop-out and dealing with school refusal is a big problem in many countries. It is vital to understand why students drop out and what can be done to support them.
There are many reasons for school refusal and dropping out. After recognizing the issues facing students at risk of dropping out, the fundamental question becomes, what can be done to keep them in school and how to strengthen their motivation? This course introduces some concrete actions teachers and schools can take to deal with school refusal and prevent school drop-out.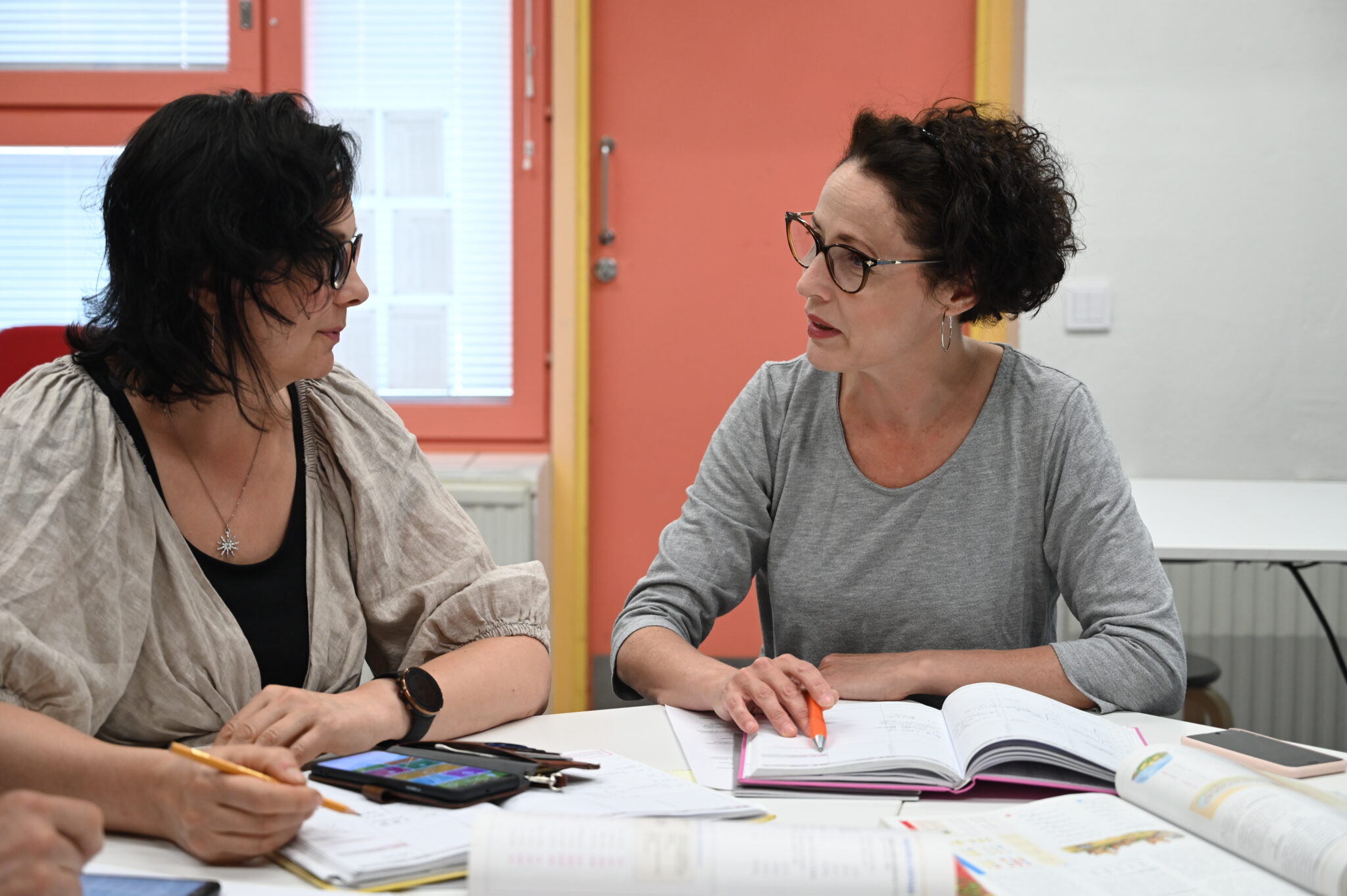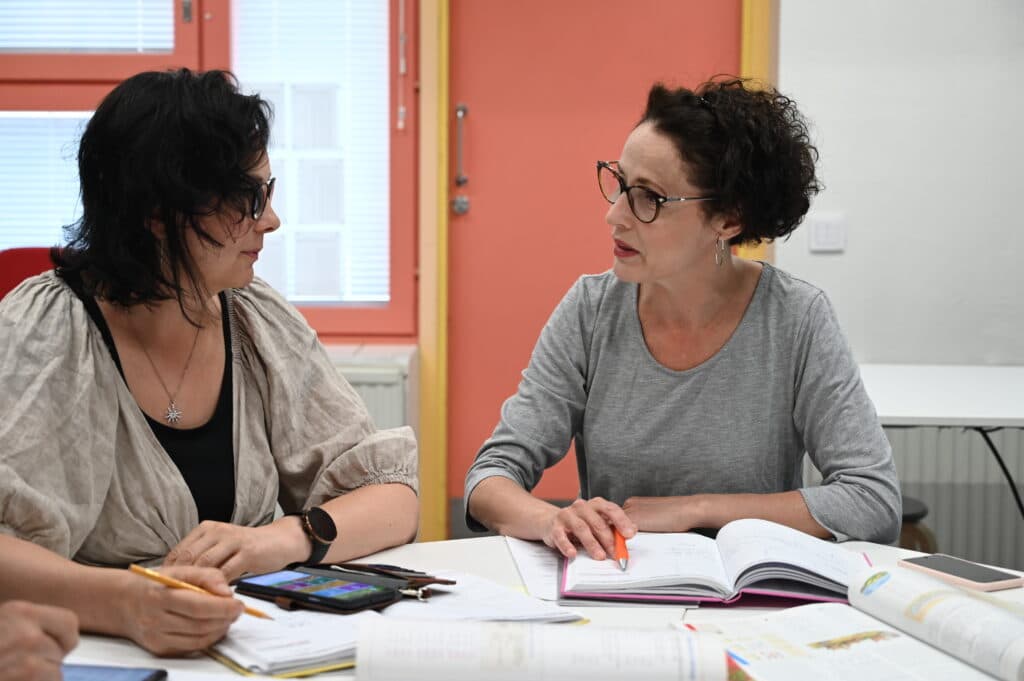 In Finland, teachers use positive, proactive, and problem-solving strategies when dealing with chronic school absence. It is very important that teachers recognize and react at an early stage so that pupils' absences have not caused larger damages to one's studies. However, punitive strategies are seen ineffective or harmful when dealing with school refusal or preventing school drop-out.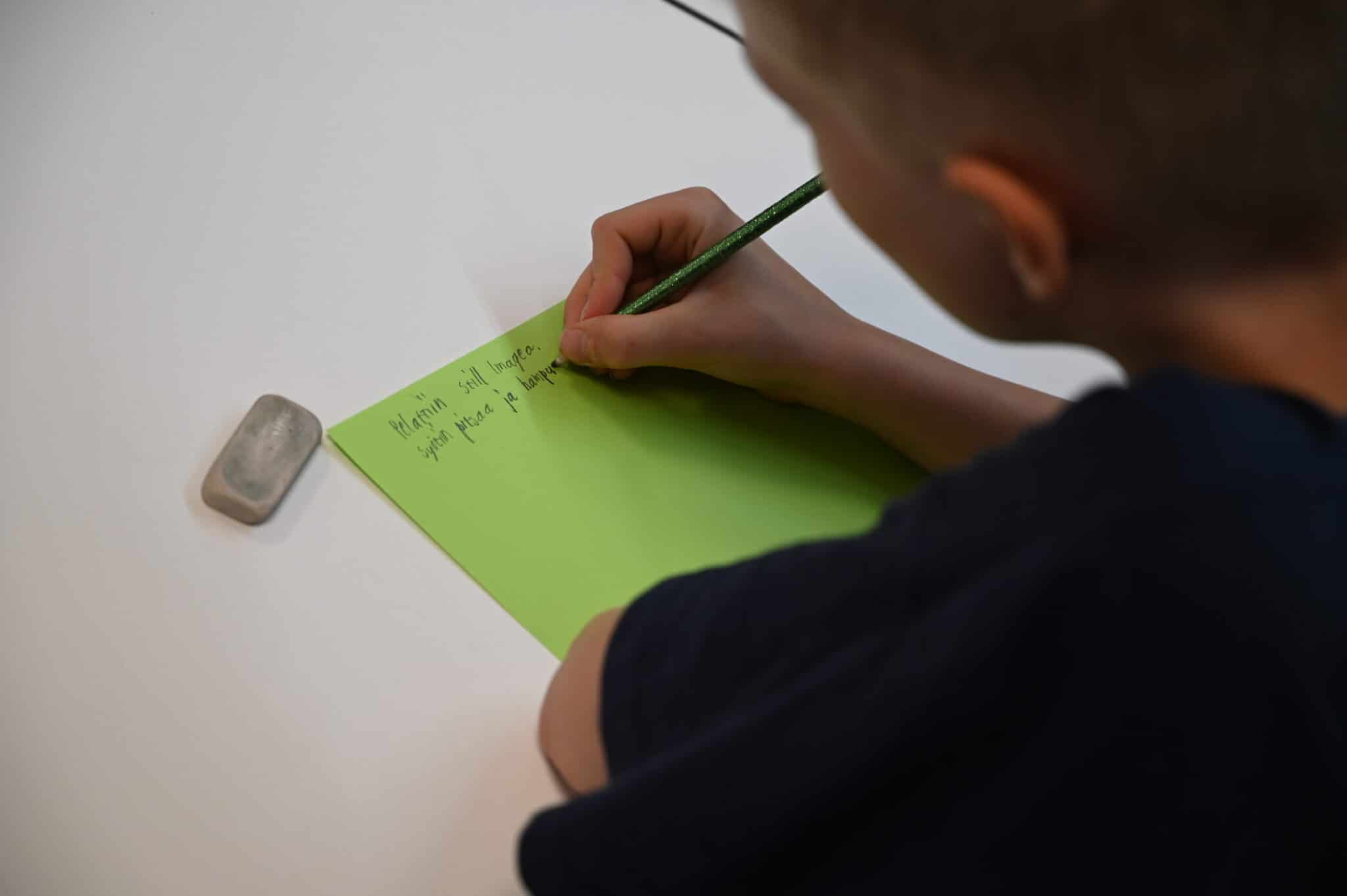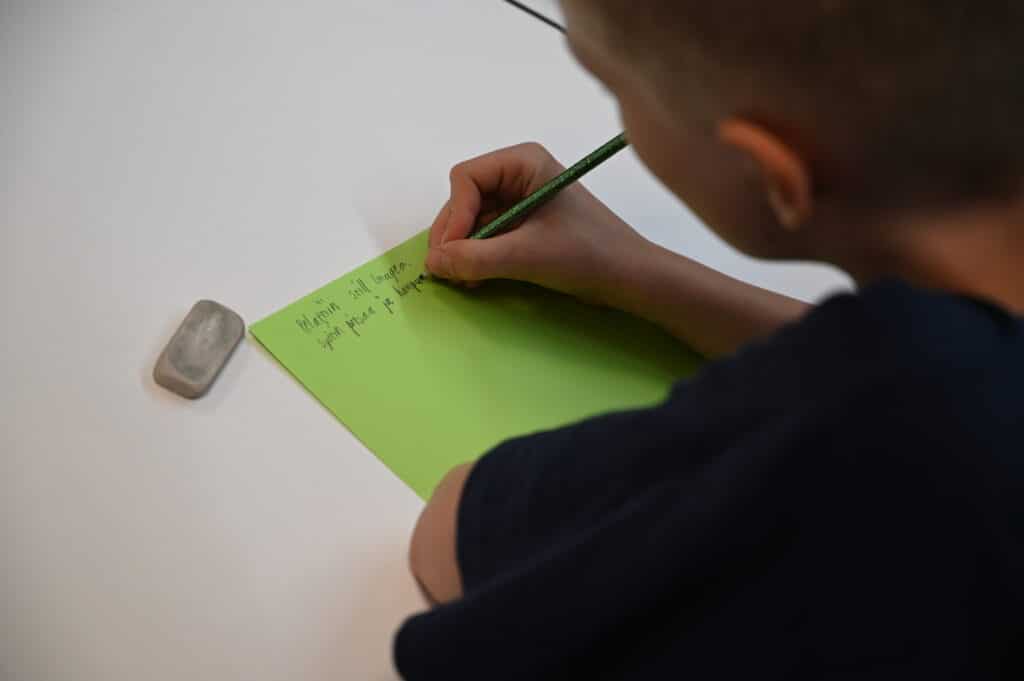 This course gives basic information about the reasons why someone is refusing to go to school and how teachers can recognize the warning signs. It also introduces some effective strategies to deal with school refusal.
Contents:
Reasons for school refusal
Preventing the problem
Recognizing the problem
The warning signs of school refusal behavior
Reacting to the problem
The power of good co-operation
Meeting the parents
Completion methods: short video lectures (in total 21 mins), additional learning material, learning assignment
The course is offered as a self-study online course. The course is asynchronous and can be completed at the participant's own pace during 30 days.
Duration: in total 4h
Target group: This course is best suited for educators in elementary and secondary levels. However, all the presented actions can quite easily be applied to higher levels too.
Produced by: Learning Scoop in co-operation with MOTI Education
Course platform: Claned Online Learning Platform
Access to the course: 30 days
Recommended courses to combine with this course: B1 Cornerstones of Finnish education, B2 Motivating students, B6 Educational Approaches in Finland – "Teach like Teachers in Finland!", and P4 Positive Parenting from Finland, module Cooperation skills.