Description
How to implement pedagogy with a large group? What are the ways to activate and teach a big group?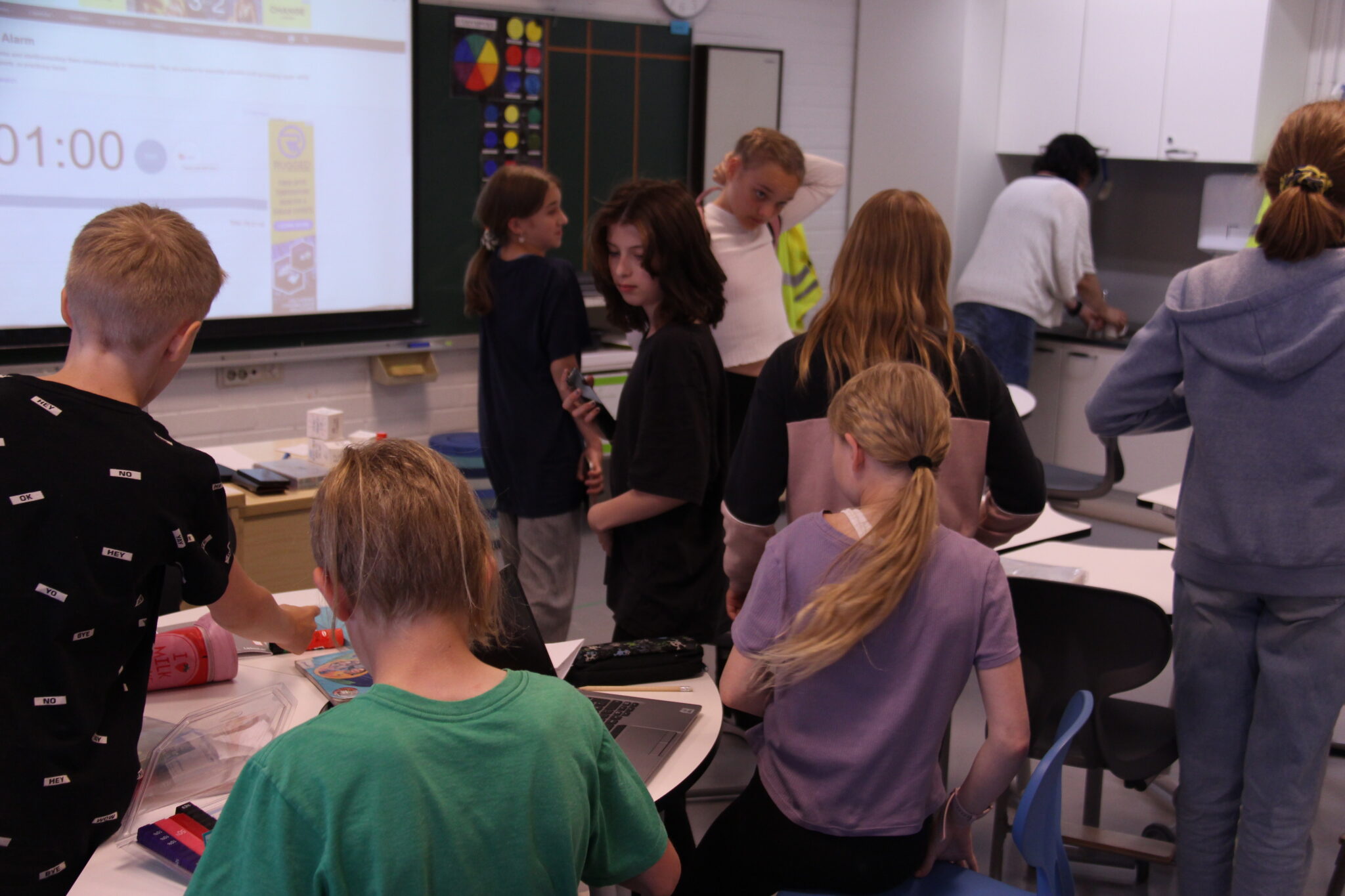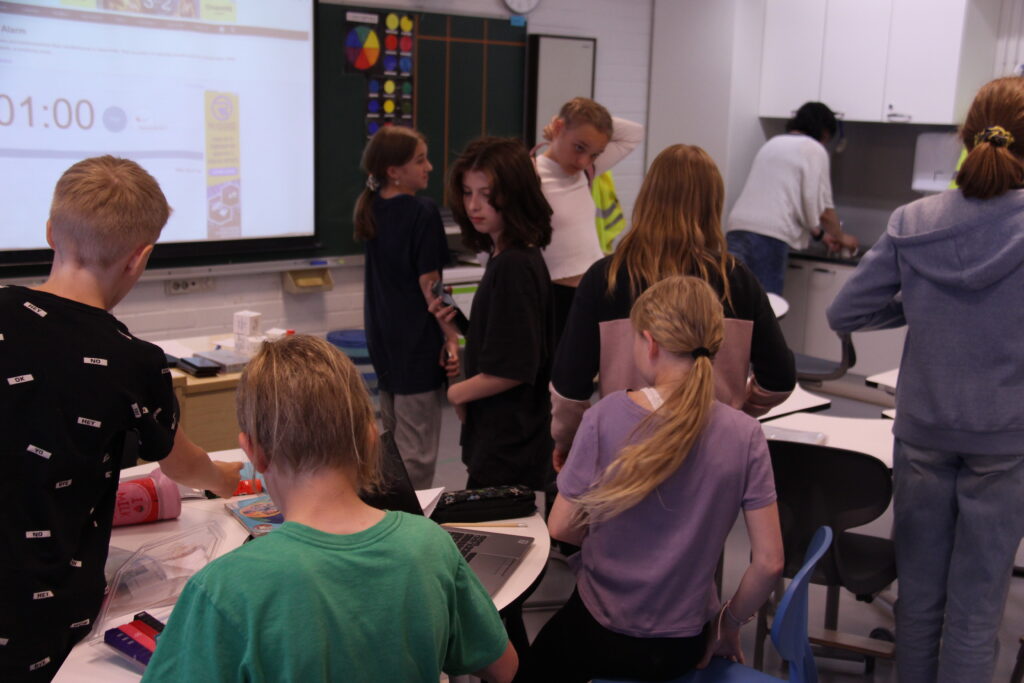 Many teachers find it challenging to teach a group with a lot of students. They think that activating students in large groups is difficult and the number of teaching methods is limited. Many teachers see traditional lecturing, teacher talking – students listening, as the only possible teaching method for a large group.
A large group does not exclude the possibility of engaging students in active learning. The choice of teaching method depends on many factors: the goal of the lesson, the topic of the lesson, the learners' needs and the level of understanding, educational approach of the teacher etc. In addition, different methods promote different skills.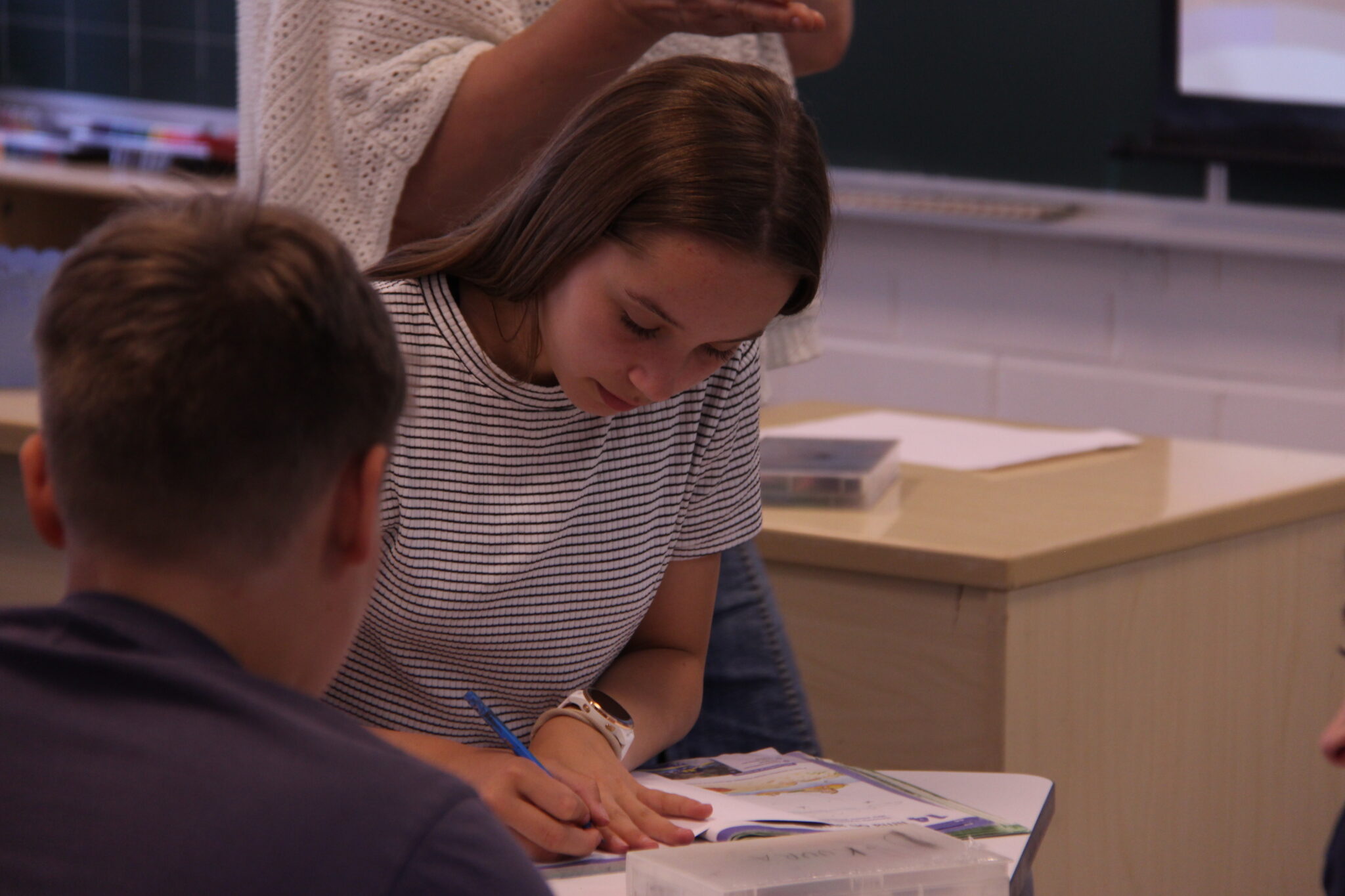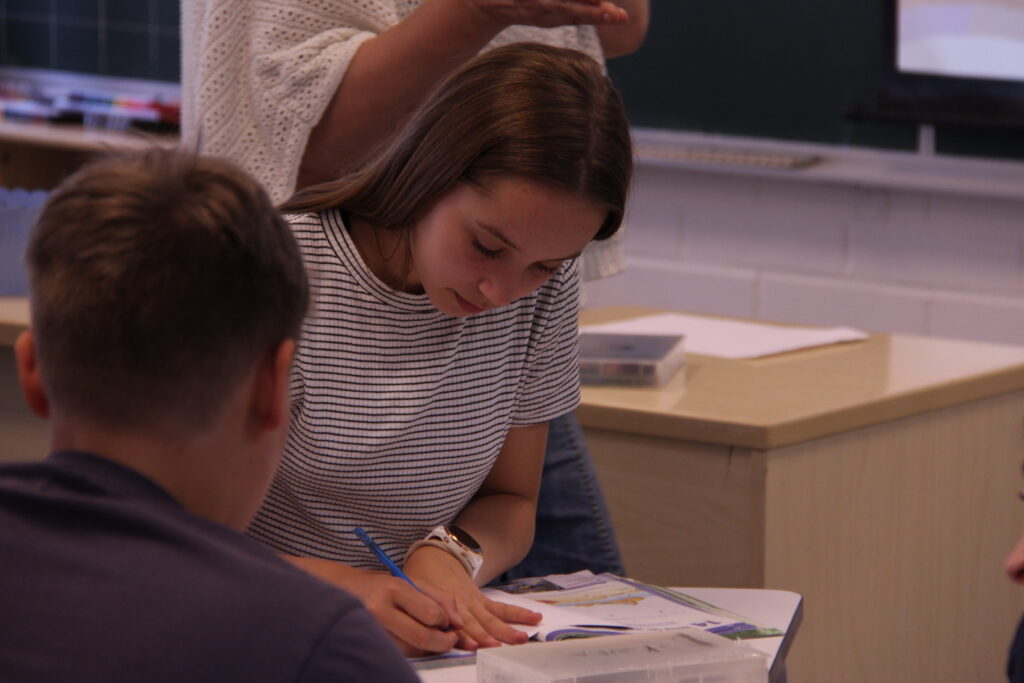 There are many different methods to use in large groups. Methods for individual working, such as mind map, activating writing assignments, doing exercises and experiments, and different kind of pre-existing knowledge organizers, activate students' thinking and develop their thinking skills. Methods for working in pairs, like pair discussion, students as instructors, and a pair as a guide, promote collaborative and communication skills, and at the same time allow students to participate at a low threshold.
In a large group, group work methods can be used as well: subgroups can be formed within a large group. For example, station-based learning, group work in roles, and buzz groups, encourage learners to collaborate and their collaborative skills, such as respectful communication, negotiating, compromising, tolerance, and appreciation of diversity, will develop.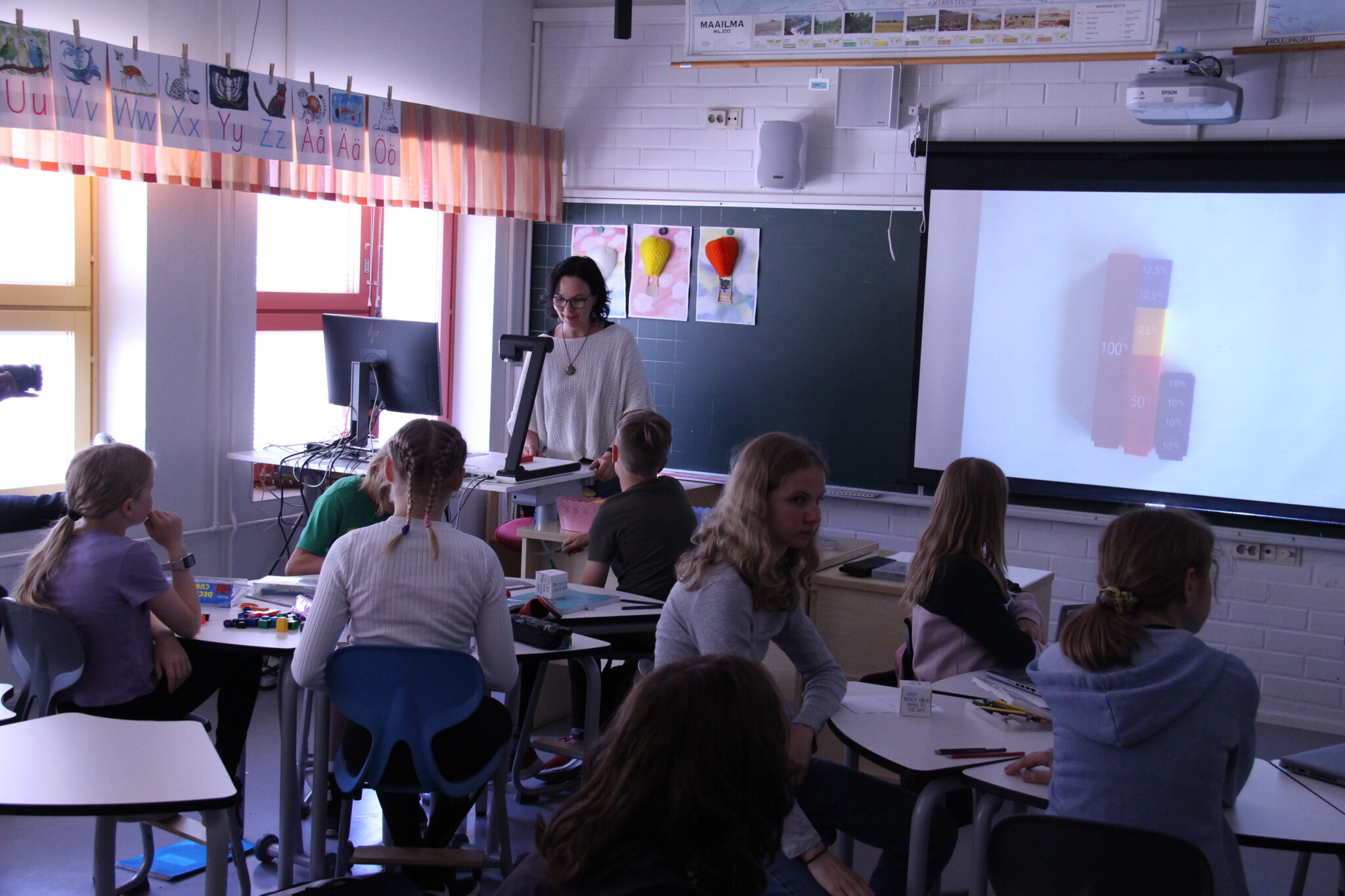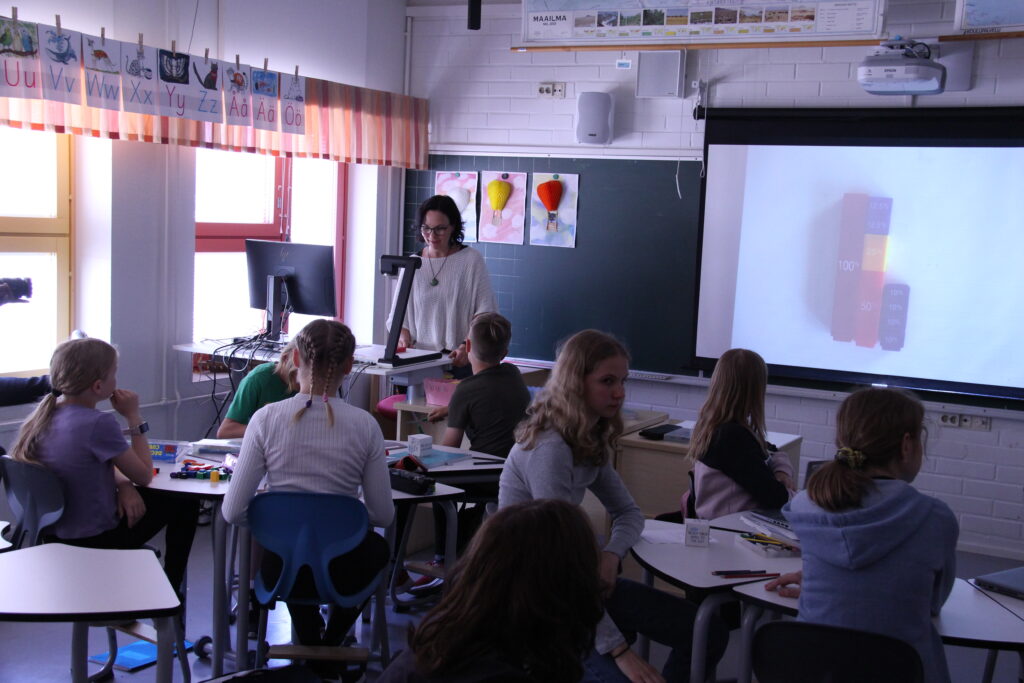 In this course you will learn about why it is important to activate learners and how you can do it in big groups. The goal of this course is to give practical ideas how to activate all the students with different backgrounds and apply modern, student-centered pedagogy in large groups.
Contents:

Pedagogical principles of Finnish education

What effective learning requires

Activating pedagogy for a large group

Group work – Two heads are better than one

Station-based learning – a method of group work

Group work in roles – helping every learner to be active

Mind map – a visual way to represent concepts

Students as instructors – To teach is to learn twice

Flipped learning – students acquire knowledge before the class
Completion methods: 35 mins video lectures, additional learning material, learning assignment
The course is offered as a self-study online course. The course is asynchronous and can be completed at the participant's own pace during 30 days.
Duration: in total 4h
Target group: for K-9 teachers, principals and education experts
Produced by: Learning Scoop
Course platform: Claned Online Learning Platform
Access to the course: 30 days
Recommended courses to combine with this course: B1 Cornerstones of Finnish Education, B2 Motivating Students, and  B6 Educational Approaches in Finland – "Teach like Teachers in Finland!".