Description
Pedagogical leadership in kindergarten sets the signposts for pedagogically coherent work in the whole early childhood education.
Pedagogical leadership is a broad term that encompasses many roles and functions in learning organizations. Pedagogical leadership can be seen as guiding the personnel's learning, as well as the whole organization's culture, in such a way that the pedagogical perspective is the value basis for all decision making. In addition, pedagogical leadership is often viewed as a shared leadership: the responsibility for pedagogical quality and its development is shared with the whole personnel.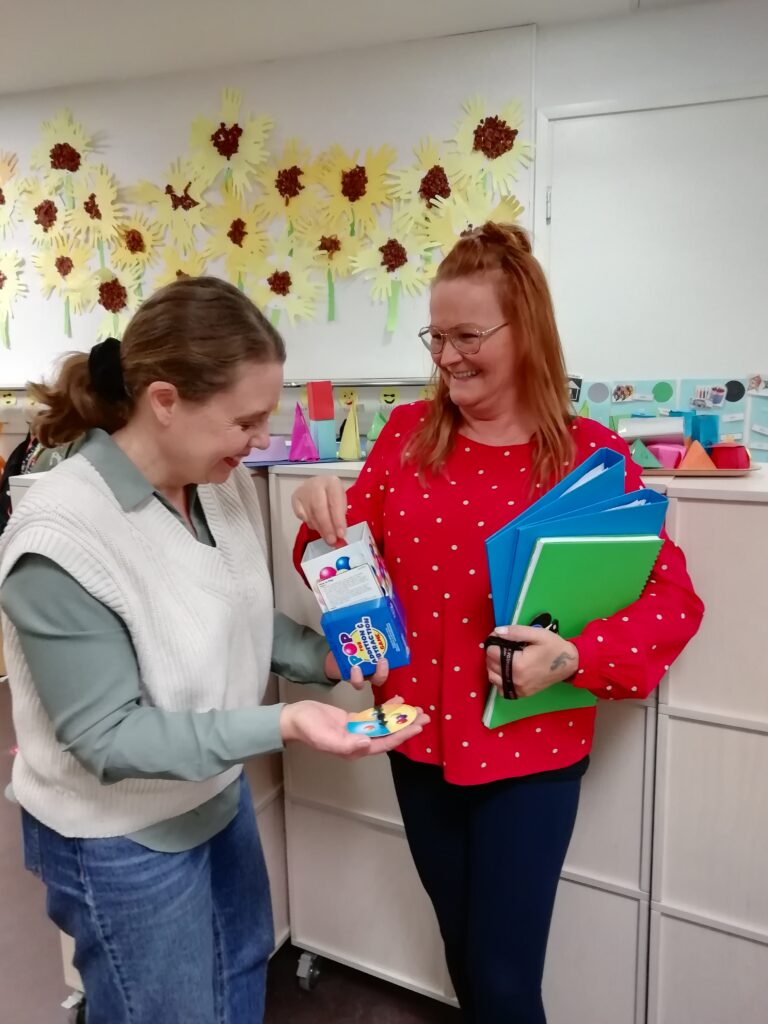 The core task of ECEC is to promote a child's holistic growth, development and learning, health and well-being. This defines and steers all work in ECEC, including leadership. This course presents pedagogical leadership as a modern leadership style in Finnish ECEC. It also showcases the meaning of shared leadership: shared values, visions, understanding and actions.
Goal: To introduce what constitutes pedagogical leadership and how pedagogical leadership is realized in Finnish early childhood education and care (ECEC).
Learning outcomes:
Participants will learn how pedagogical leadership differs from more traditional perspectives on educational leadership
Participants will discover what elements and structures are needed for creating and implementing pedagogical leadership in kindergarten
Participants will get equipped with ideas and practical tools for developing pedagogical leadership in  kindergarten or  their ECEC unit
Contents:
How the core task of early childhood education defines leadership in ECEC
A narrow and broad notions of pedagogy and their implications for leadership practices
Pedagogical leadership as part of an organizational culture
Pedagogical leadership through the lens of systems thinking and a layered organization structure
Constructive environment for pedagogical leadership
Mechanism of shared pedagogical leadership
Practical examples of pedagogical leadership in Finnish ECEC
Completion methods: in total 44 mins video lectures, additional learning material, learning assignment.
The course is offered as a self-study online course. The course is asynchronous and can be completed at the participant's own pace during 30 days.
Duration: in total 5h
Target group: ECEC / Kindergarten principals
Produced by: Learning Scoop
Course platform: Claned Online Learning Platform
Access to the course: 30 days
Recommended products to combine with this course: E5 Kindergarten as a learning organization, E6 Co-operation in Finnish ECEC: building shared understanding and trust, E8 Many roles of a kindergarten leader and Principal Study Tour