Description
How to promote co-operation in early childhood education? How to build shared understanding and trust between different stakeholders in ECEC?
Co-operation with different stakeholders is one of the cornerstones of Finnish education. Co-operation in  education is about partnerships: working towards the same goals together. Fruitful co-operation requires shared understanding, shared goals and trust between the stakeholders.
The way the adults collaborate in early childhood education has a huge impact on the learning and well-being of children. How do we build a partnership with families, promote their participation in early childhood education and care of their child and advance a healthy functional relationship? The process of collaboration requires many things, but most of all it demands the ECEC personnel and the families to aim for the common goal:  the child's balanced growth and development, holistic learning and well-being.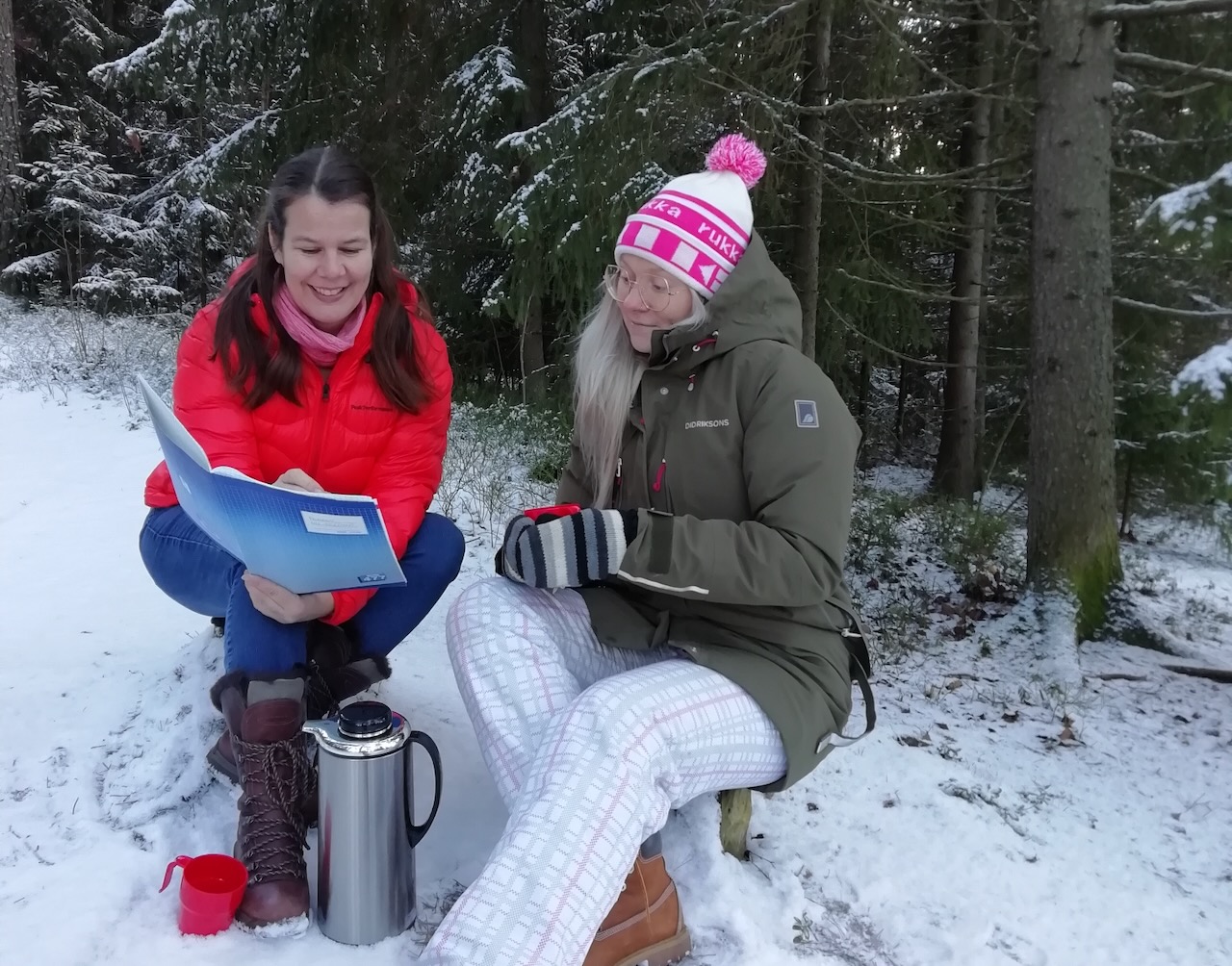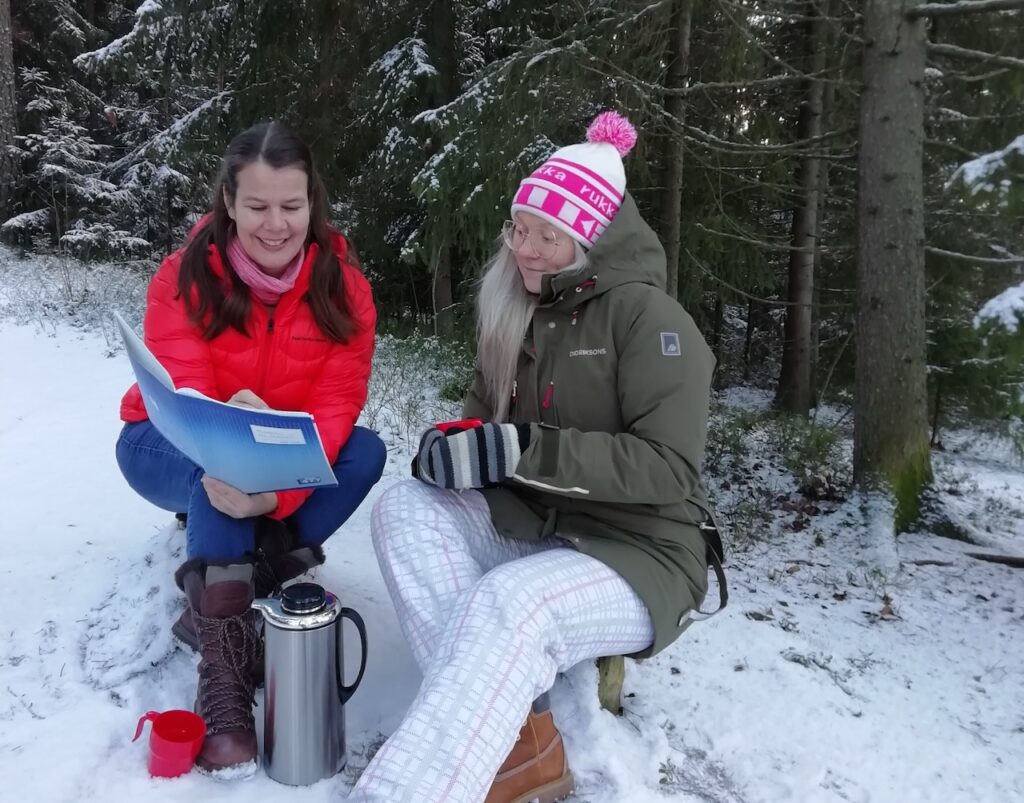 This course introduces the various dimensions and multiple forms of co-operation in early childhood education in Finland: co-operation with families, inside kindergarten and between kindergarten and community. The course demonstrates the power of shared understanding and trust.
Goal: To introduce the key principles of co-operation in Finnish early childhood education and care (ECEC)
Learning outcomes:
Participants will understand collaboration as a central element to the entire operation of early childhood education and care
Participants will learn about how co-operation with various partners is established and sustained in order to advance educational goals of ECEC
Participants will get introduced to several practical tools for promoting co-operation in early childhood education in various ways
Contents:
What cooperation in Finnish Early Childhood Education and Care (ECEC) implies
Cooperation with families as valuable resource for working together toward common goals and values
Partnership with families
Cooperation inside early childhood education center as the cornerstone of successful ECEC operation
Pedagogical lens of co-operation
Cooperation with wider community for advancing early childhood education goals
Practical examples of cooperation in Finnish ECEC
Completion methods: 49 mins video lectures, additional learning material, learning assignment
Duration: in total 5h
Target group: ECEC / Kindergarten principals
Produced by: Learning Scoop
Course platform: Claned Online Learning Platform
Access to the course: 30 days
Recommended products to combine with this course: E1 The concept, purpose and mission of the Finnish early childhood education system (ECEC), E2 Promoting young children's learning in practice, P1 Positive parenting from Finland and TinyApp.