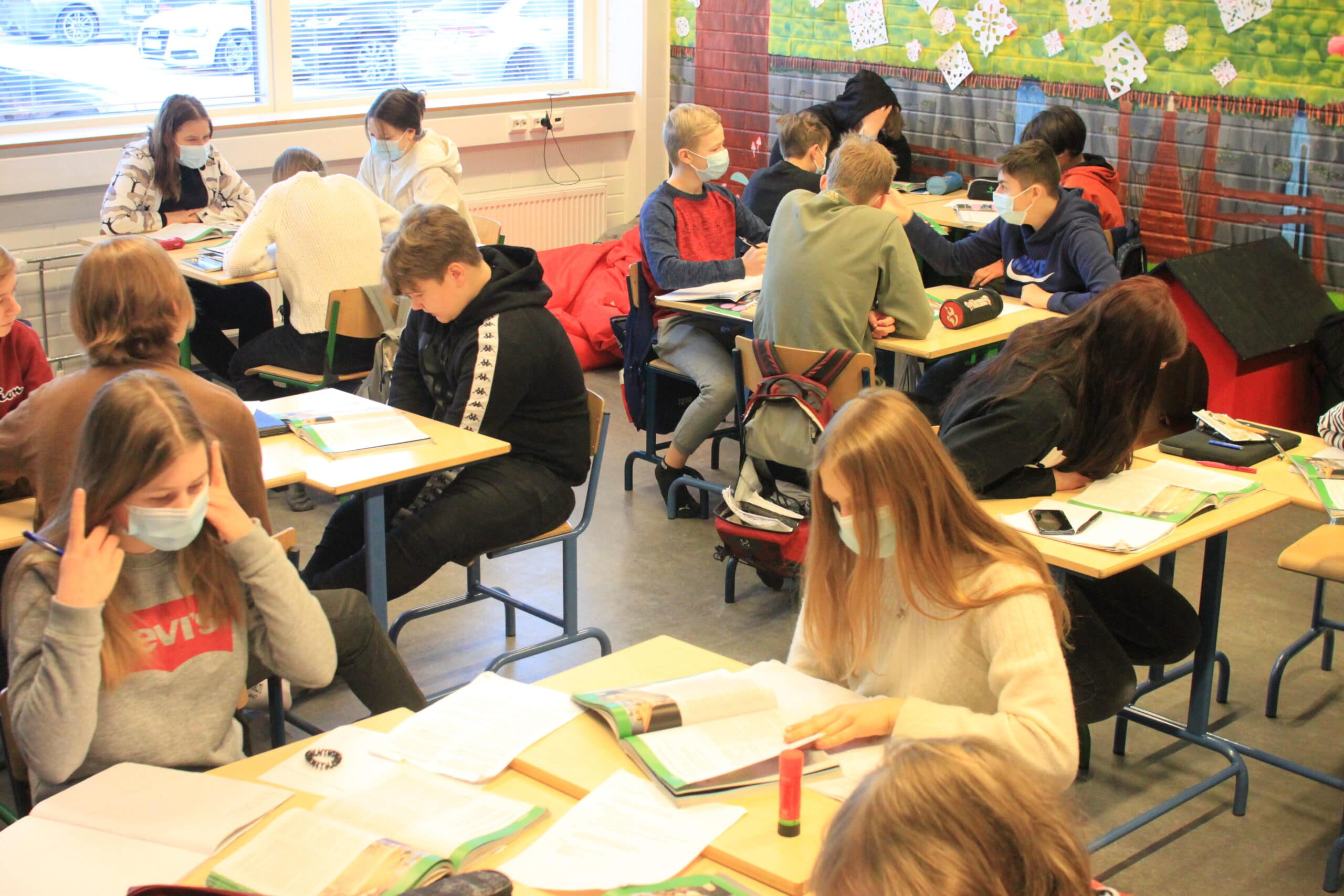 Many teachers find it challenging to teach a group with a lot of students. They think that activating students in large groups is difficult and the number of teaching methods is limited. Many teachers see traditional lecturing, teacher talking – students listening, as the only possible teaching method for a large group. How to implement pedagogy for large groups ?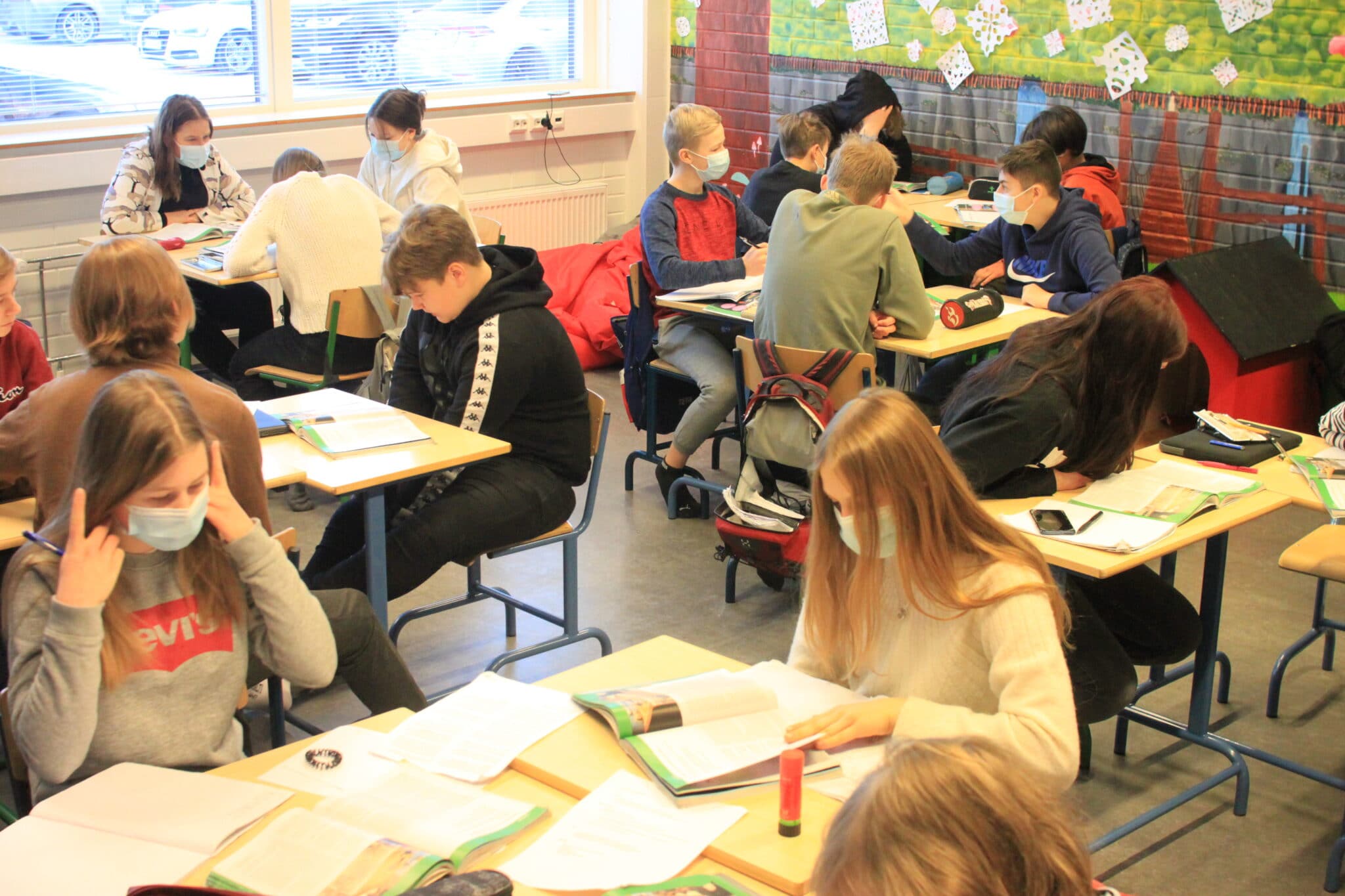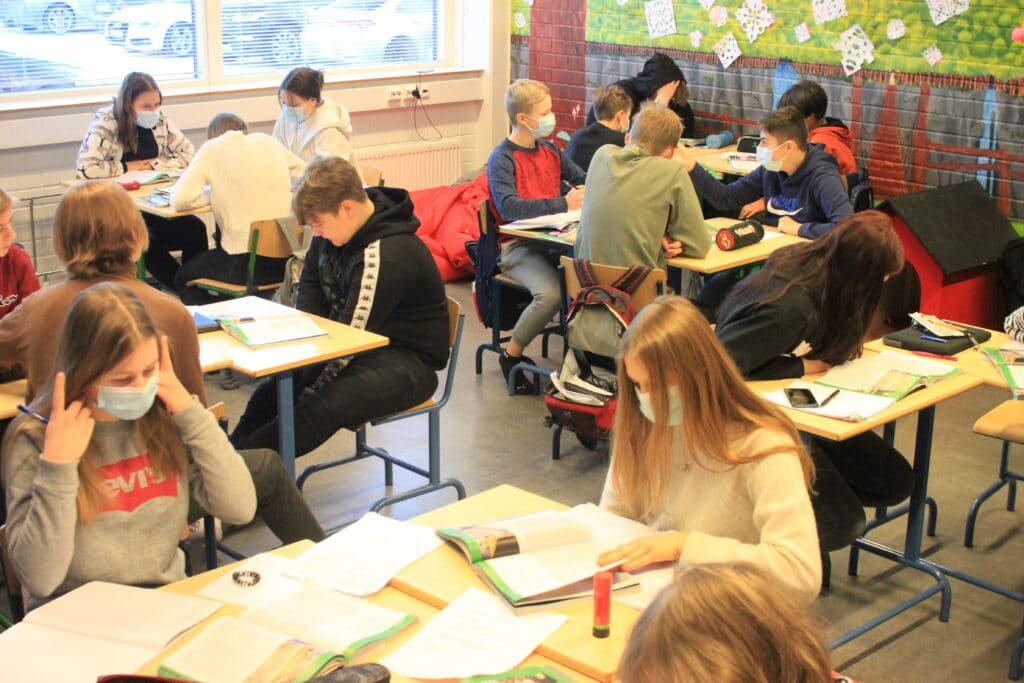 Regardless of the group size the following principles are important for better learning results:
− Learning demands learners' activity. Students need to be active agents of their own learning, not passive receivers. Learning is perceived as an active, not passive, process through which knowledge is constructed by the learner.
− Other people reinforce learning: knowledge is mutually built and constructed in the social contexts of learning. Interaction with peers requires students to explain their thoughts and justify their own views. This interaction process helps students to build and internalize new knowledge.
− The starting point for new learning is students' existing knowledge and experiences. When learning new contents, students explain the new topic to themselves using previous, familiar terms. They interpret the new information in the light of their previous knowledge and perceptions.
– The teacher uses different kind of methods to activate everybody in the classroom. Teachers are facilitators who enable students' development and learning. It is part of the teacher's professionalism to choose the best possible pedagogical solution for different groups and situations.
How to teach students in large groups?
There is no magical number that defines a student group as a small or a large group. A teacher who is used to teach 500 students in a mass lecture, may define a group of 50 students as a small group. And at the same time a teacher who has groups of 10 or 20 students, may think that 50 students is a very large group. It is up to the teacher and the situation where the limit of the big group exists.
Whatever the limit of a large group is, traditional lecturing is not the only way to teach a big group. A large group does not exclude the possibility of engaging students in active learning. The choice of teaching method depends on many factors: the goal of the lesson, the topic of the lesson, the learners' needs and the level of understanding, educational approach of the teacher etc. In addition, different methods promote different skills.
There are many different methods to use in large groups. Methods for individual working, such as mind map, activating writing assignments, doing exercises and experiments, and different kind of pre-existing knowledge organizers, activate students' thinking and develop their thinking skills. Methods for working in pairs, like pair discussion, students as instructors, and a pair as a guide, promote collaborative and communication skills, and at the same time allow students to participate at a low threshold.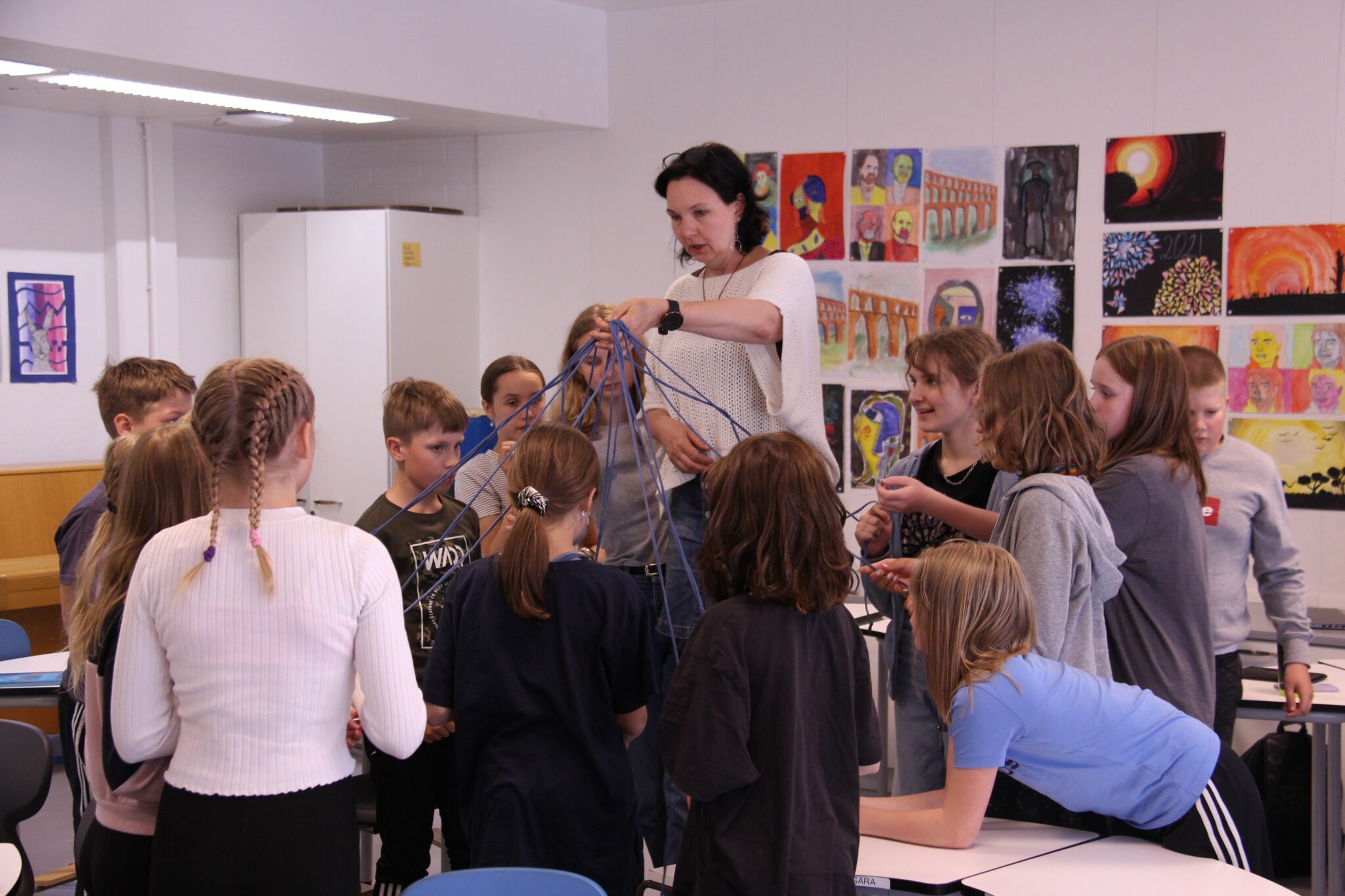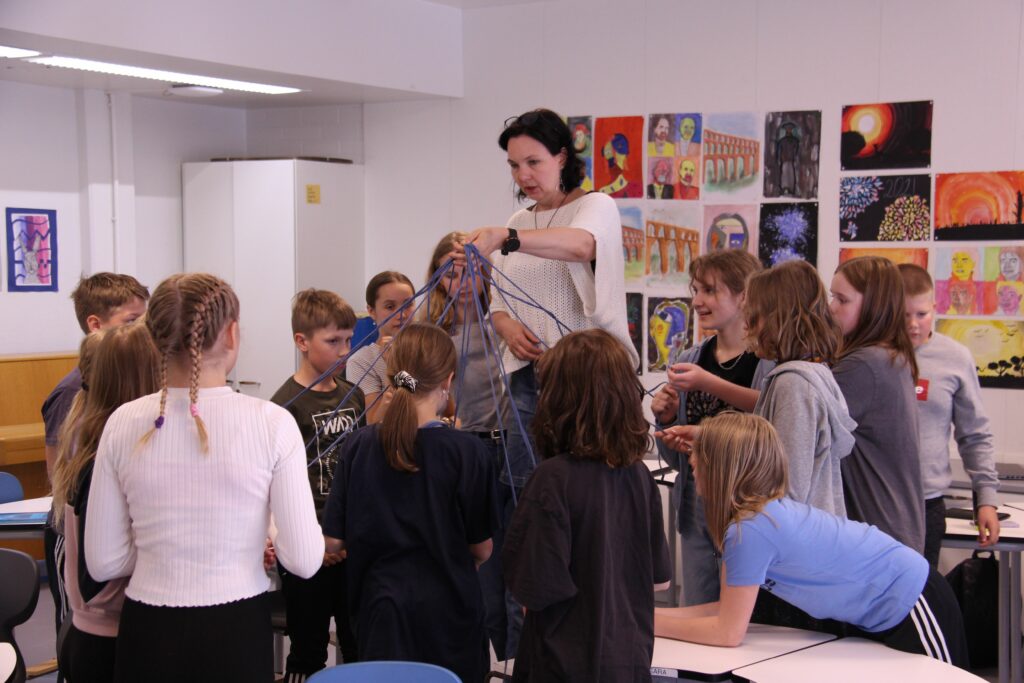 In a large group, group work methods can be used as well: subgroups can be formed within a large group. For example, station-based learning, group work in roles, and buzz groups, encourage learners to collaborate and their collaborative skills, such as respectful communication, negotiating, compromising, tolerance, and appreciation of diversity, will develop. You can find similar methods described in detail also in LessonApp – a mobile lesson planning tool for teachers.
Some methods are suitable for both individual and group work. Flipped learning, a pedagogical model which reverses classroom and homework elements, is a good example of this kind of methods.
Different teaching methods suit different learners. For example, some students may have challenges participating and sharing their thoughts in large groups. They may be shy, timid, or they are slow thinkers, they need more time to ponder ideas and questions and to process their response. Co-operative methods, such as pair discussion, building a group or snowball, allow more quiet students to participate at a low threshold.
Would you like to learn more about pedagogy for large groups: why is it important to activate learners and how can you do it in groups with a lot of students? The goal of the course Pedagogy for Large Groups by Learning Scoop is to give practical ideas how to activate all students with different backgrounds and apply modern, student-centered pedagogy in big groups. It is possible to get your students thrive and experience the joy of learning – even in large groups!