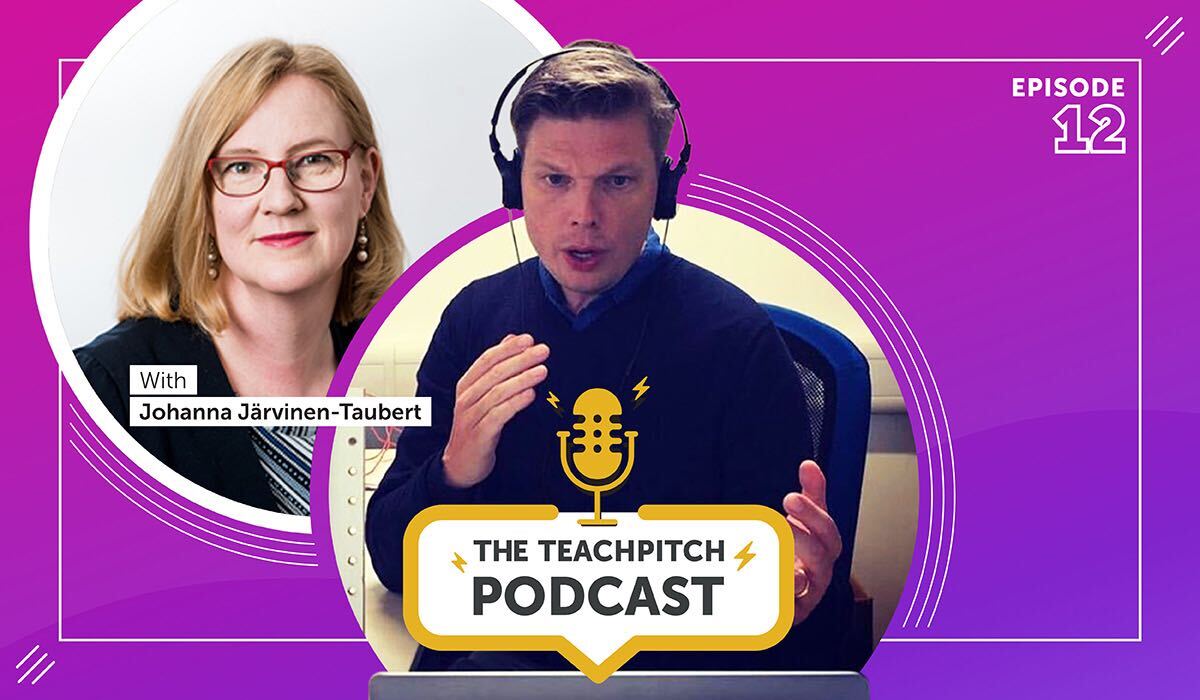 Our Pedagogical Director Johanna Järvinen-Taubert was invited to be part of The TeachPitch podcast series. This podcast The Finnish Teacher is for you if you are interested in learning about the success factors of Finnish education, want to explore the state of global education and get some inspiration to tackle "little" challenges such as Covid-19.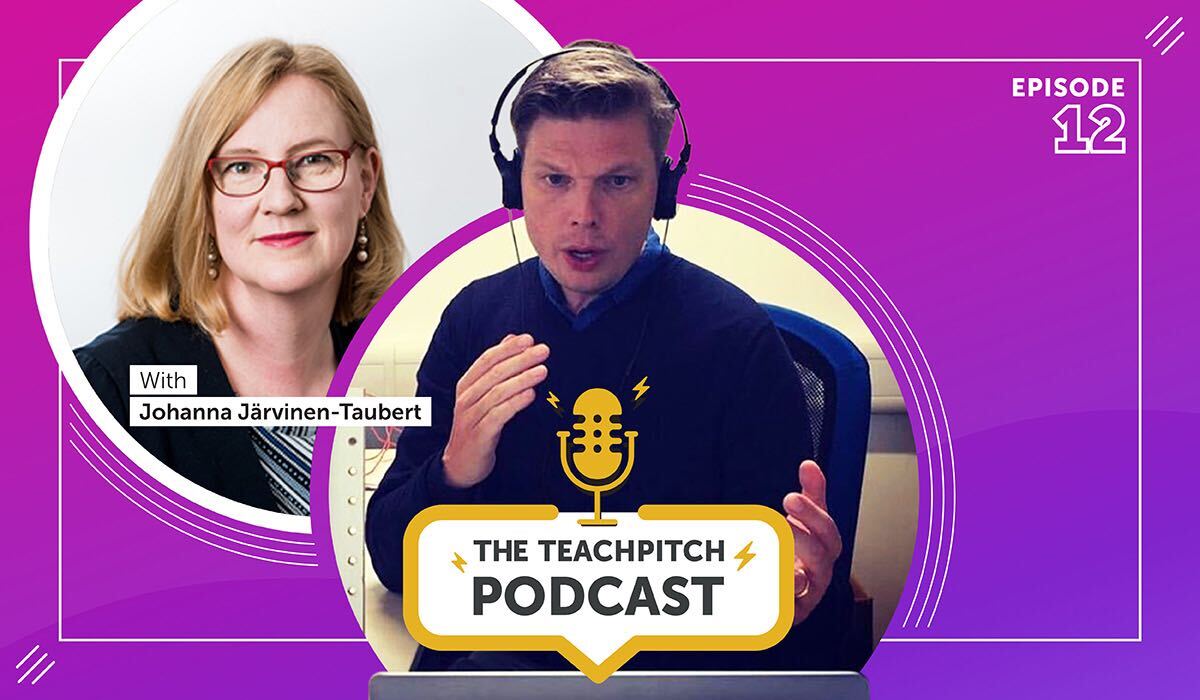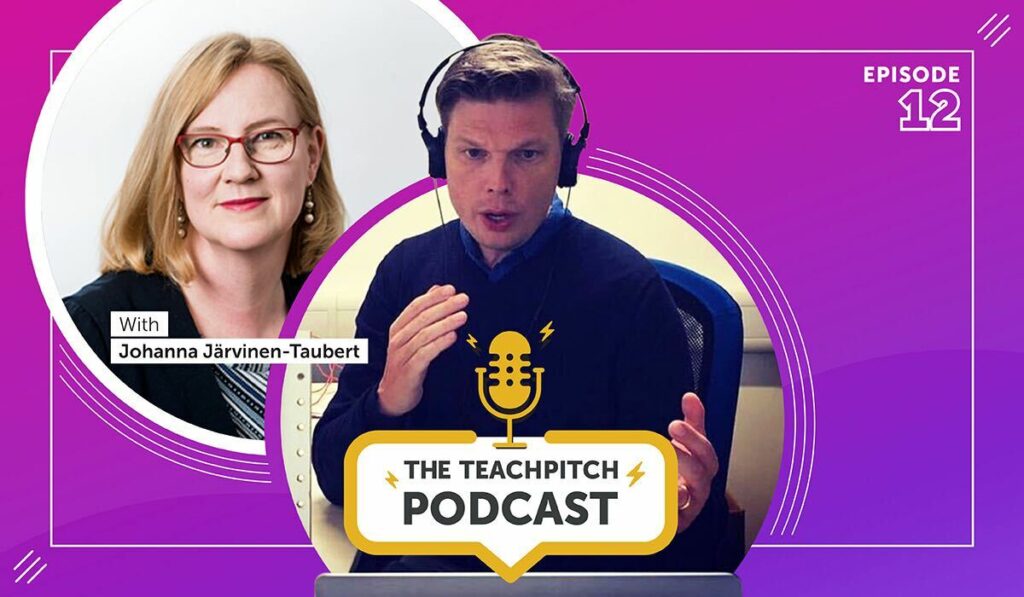 One interesting question that will be answered during the podcast is that how this super lady – a mother of 6 children and an entrepreneur – maintains work-life balance? Learn why Johanna recommends books such as Finnish Lessons by Pasi Sahlberg, Phenomenal Learning from Finland by Kirsti Lonka and Finnish Education in Practice: What, Why and How? by Elena Chukhlantseva Päivi Valtonen Johanna Järvinen-Taubert.
Finland has the best-developed education system in the world. Despite the fact that this country is the world's most northern and one of the most geographically remote states in the world it is fending very well for itself on an education level. What makes it so unique and which elements can be adopted by other countries in this world to improve their educational outcomes? How you can adopt Finnish methods to improve teaching styles and educational outcomes?
Thank you Aldo de Pape and team TeachPitch for the great collaboration! Listen podcast The Finnish Teacher by TeachPitch here.