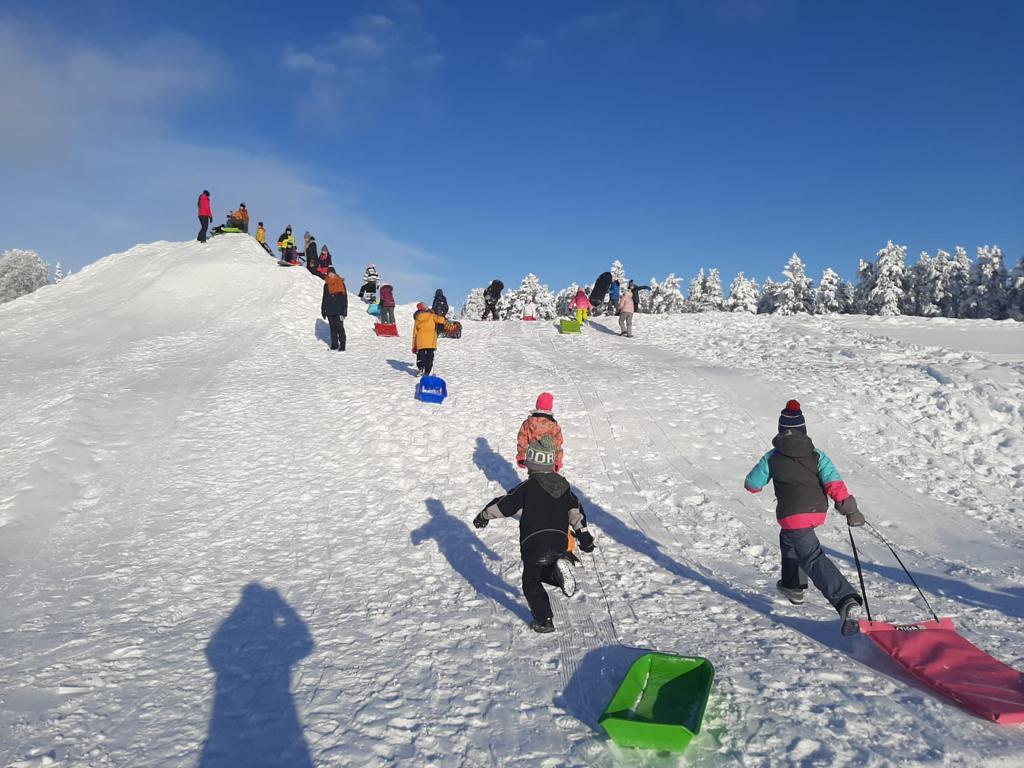 What do you think are the most important teacher duties? If you could choose only one of the following, what would it be? Is the teacher´s main mission:
a) to guarantee that the pupils learn certain facts;
b) to follow the curriculum;
c) to be able to manage the classroom;
d) to make magnificent lesson plans;
e) to support pupils' self-esteem and confidence; or
f) to help pupils find their personal skills and their own life paths.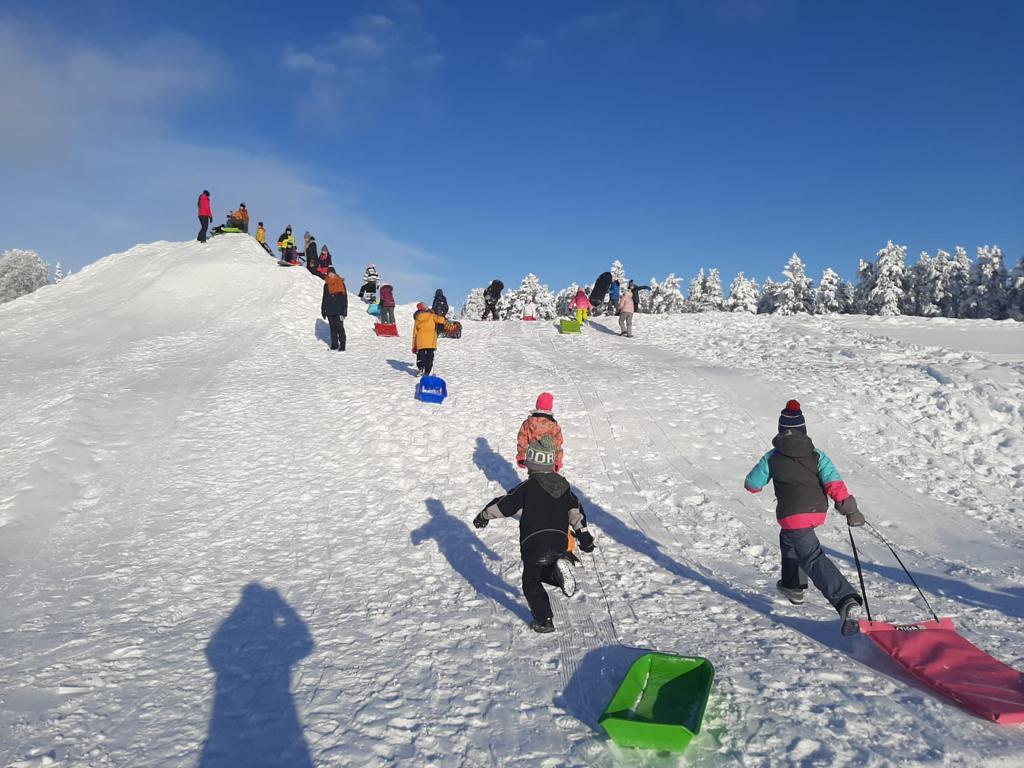 Whenever I visit new countries and meet teachers from various cultures, I am always curious to know what is important to them as teachers. While working for several years in Ethiopia, I observed that teachers were expected to follow a very detailed curriculum, and one of the most significant skills for teachers was the ability to make good lesson plans and ensure that the students learned as many detailed facts as possible. The pupils were tested regularly in national tests, and the schools and teachers were ranked according to their success in remembering these details.
In Finland, the curricula provide frameworks for teaching, but individual teachers have the freedom to choose how, when, and where they teach. Teachers can also choose the material they use. Primary schools, teachers, and pupils are not ranked, and this makes the nature of teaching less stressful than in many other cultures.
Teacher duties
Recently, I interviewed several Finnish primary school teachers for my new book, "New Directions in Teaching: Stories from Finnish Classrooms." The teachers explained what was essential for them in their work.
A female teacher, Satu, told me: "I believe the most important part of a teacher's work is having discussions with students. It's important to me that my students feel good at school."
A male teacher, Heikki, described: "The most important things in class are a safe and trusting environment and the interpersonal relationships between the teacher and students. Only when the lines of communication are open can we think about lessons and learning."
A female teacher named Kirsti explained: "As a teacher, I want to help children preserve hope in their lives. I hope that I am able to give children the building materials for a happy future. This is most important, and it is for this reason I feel that my work, my teaching, is valuable, and I am extremely proud of it."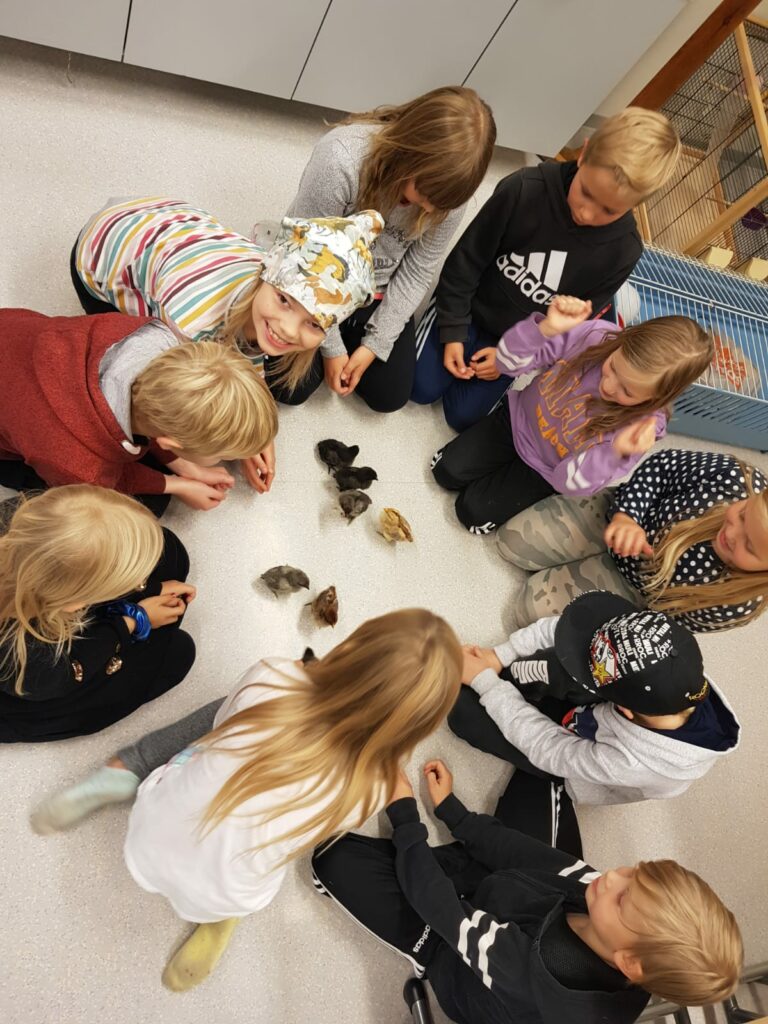 According to the interviewed teachers, the Finnish school seems to be a place where pupils and teachers meet, see, and care about each other. The teachers care not only about learning achievements but also, most of all, about the children's holistic wellbeing. As Kirsti, one of the interviewees said: "The most important characteristic of a teacher is the ability to be present."
If you want to read the whole book and the inspiring stories of interviewed teachers, you can order my book "New Directions in Teaching: Stories from Finnish Classrooms" from the Finnish Education Shop.
Dr. Kati Keski-Mäenpää
Ps. What do you think are the most important teacher duties? It would be great to read your comments!