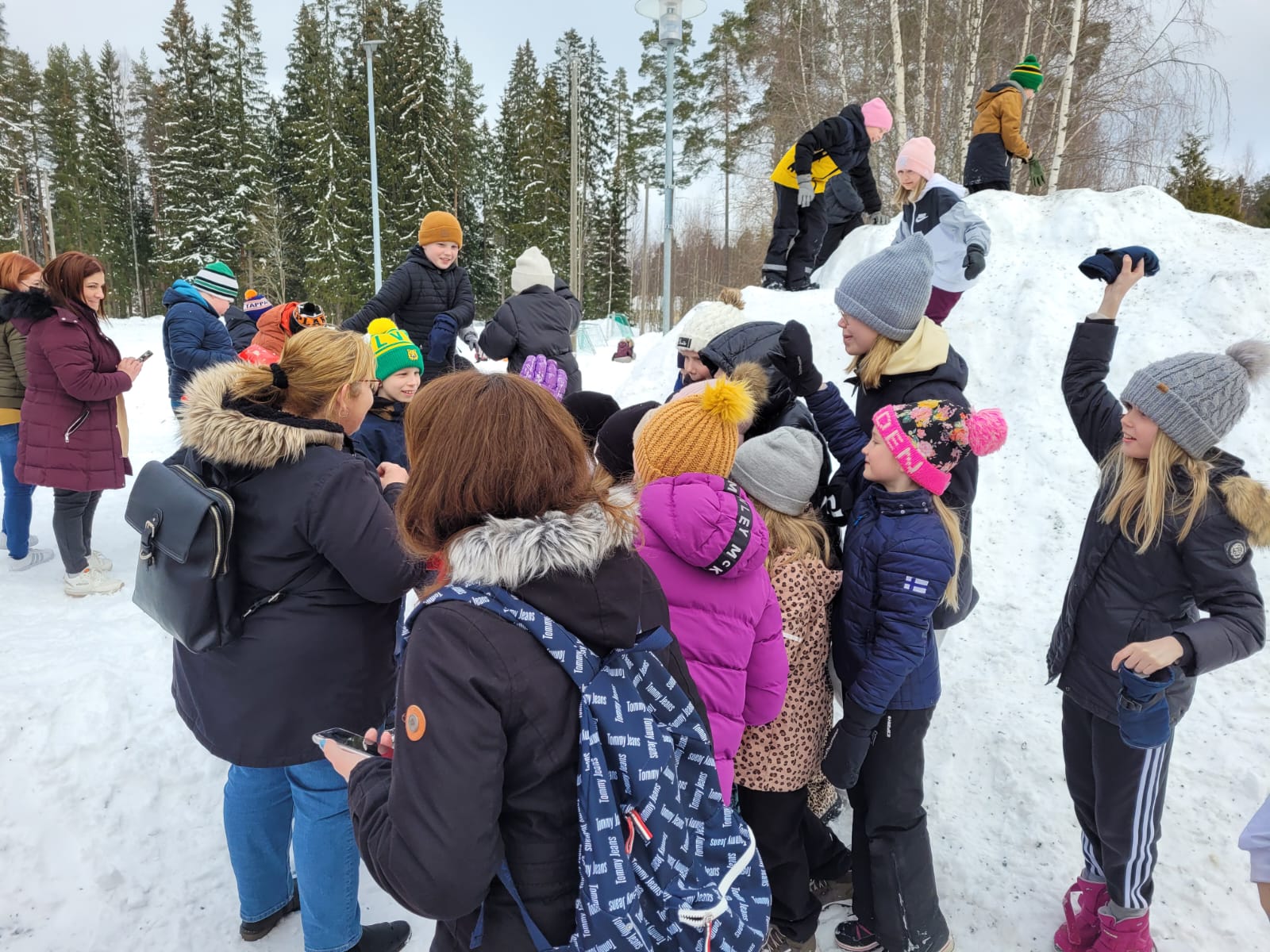 For the fifth time running, Finland ranked as the happiest country in the world in the latest World Happiness Report , an annual, independent survey organised by the United Nations Sustainable Development Solutions Network. What has education got to do with it? Actually, quite a lot.
Let's start with the Nordic welfare state which is the societal model Finland has chosen. In a Nordic welfare state like Finland, education is seen as a human right and therefore education is free for everyone, from pre-primary education to higher education. This means that despite of the differences in their social-financial background, every child in Finland is entitled to equally high-quality education.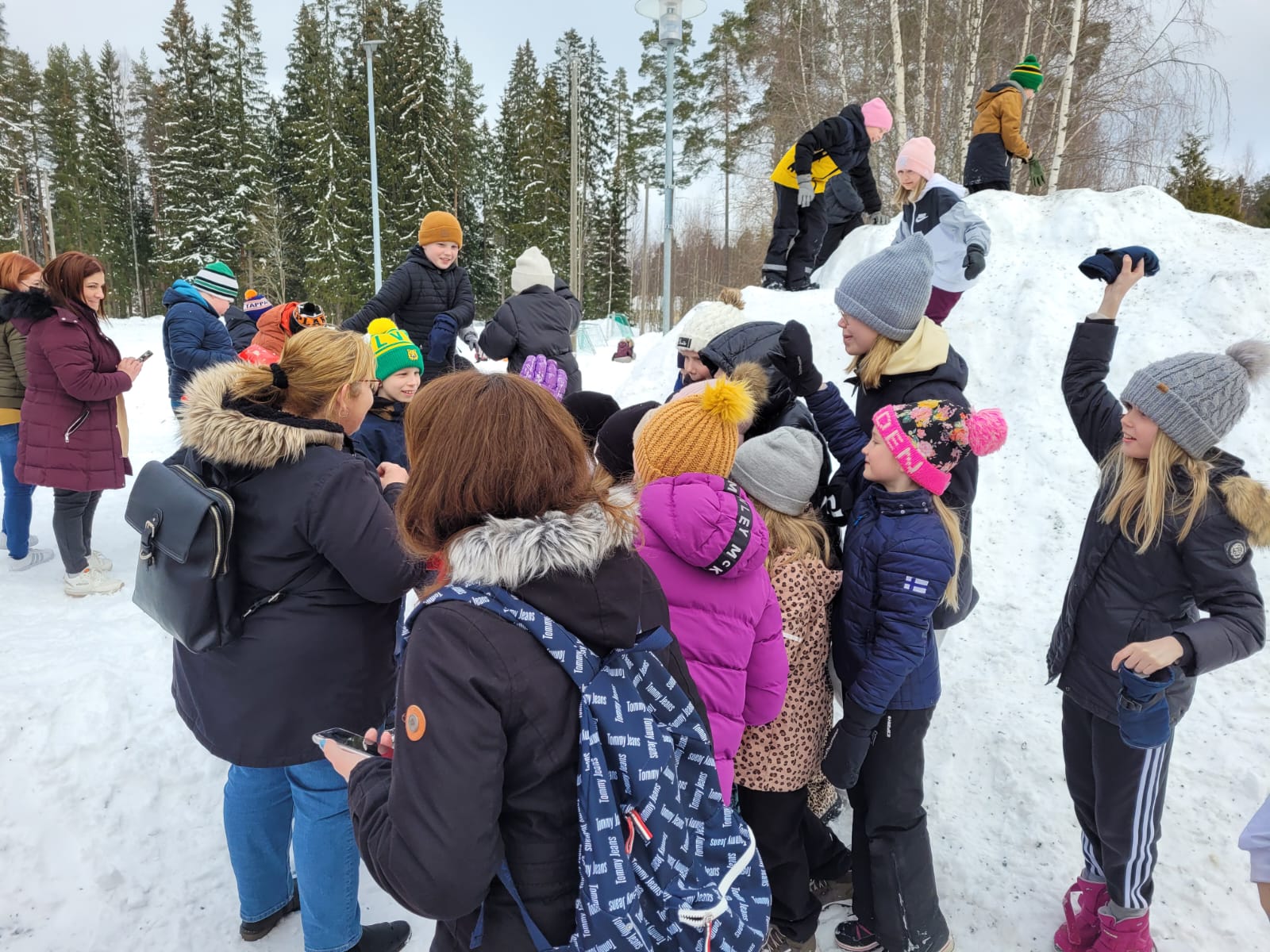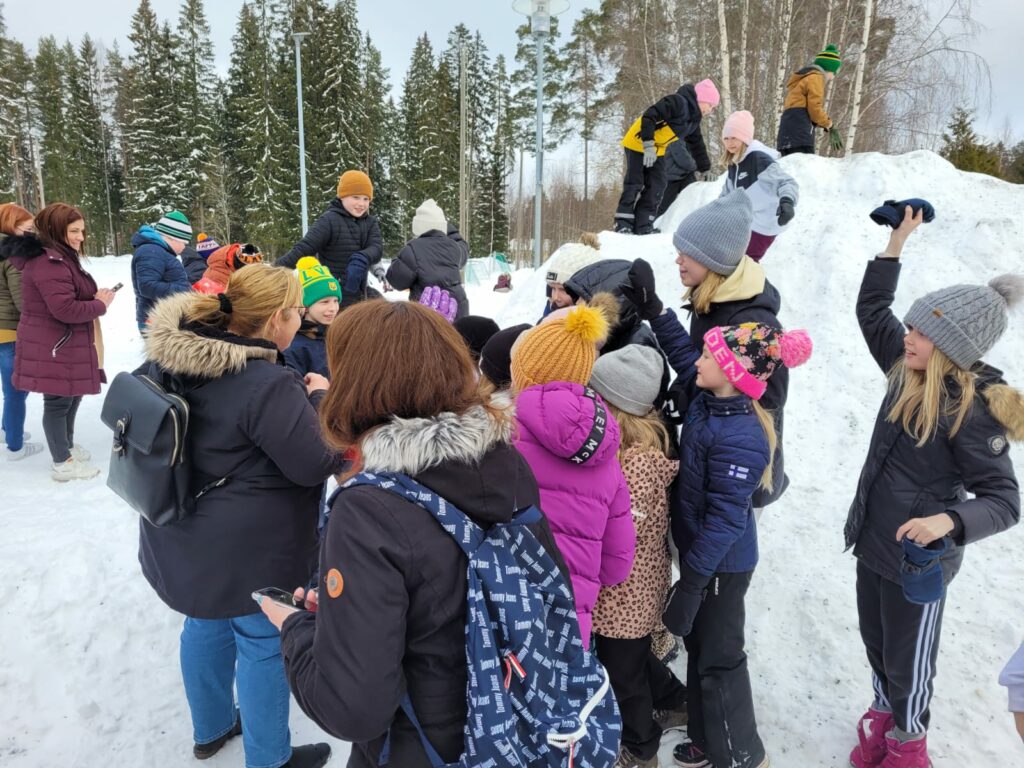 Welfare state also means that everyone is guaranteed with basic subsistence or living and for example free healthcare. This means that people have more equal possibilities to pursue their dreams. In case something really bad happens, everyone is taken care of.
Furthermore, Finland is one of the safest countries in the world. Our government works well, and we have the least corruption in the world (along with Denmark and New Zealand). The multi-party system makes the democratic system diverse and allows many different voices to be heard, but also leads us to seek consensus in our daily politics.
Even though all this might sound that Finland is almost perfect, it's not. It is also a very Finnish attitude to look for constant improvement. And there is still a lot to improve in Finland! But living in a safe, stable and democratic country certainly gives a good basis to build your life and participate in developing the country for the better.
However, we cannot take for granted that this positive status is maintained without work. Finns understand that in order the democracy to prevail, we have to educate our children to cherish it. We want our children to become active citizens who participate in developing their country. In today's global world, we also want them to understand their role and responsibility as global citizens.
Education is the most important tool to maintain and build strong, democratic civil society.
For example, in Finland fourth graders (10-11 years olds) start studying a school subject called social studies. This means getting to know how a democratic society works, in a concrete way. Children hold elections, campaign for their views, vote etc. Furthermore, students learn about democratic values and practices in student bodies already from the primary school. We don't consider these to be "adults' issues". We want our children to learn how to be active and influence the things that matter to them – together with others, in a constructive way.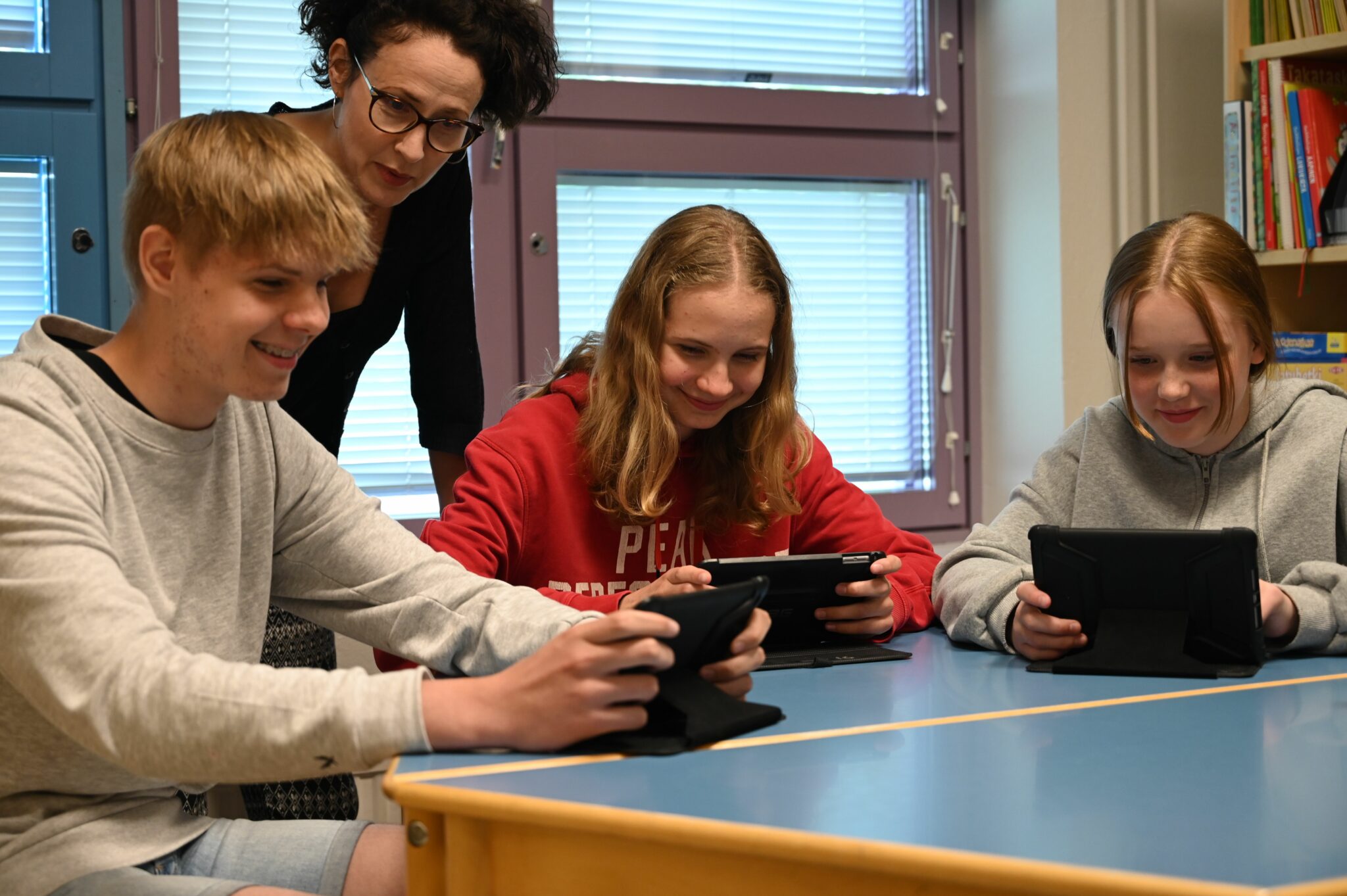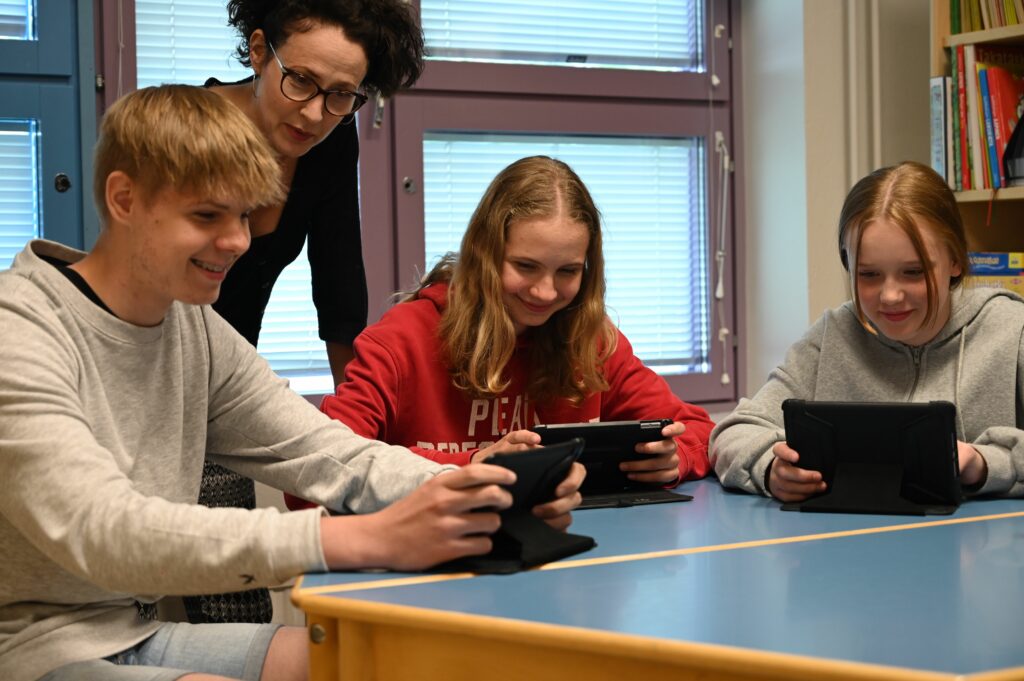 But education promotes happiness in other ways as well. Students' well-being is considered vital in Finnish education. There are many ways how Finns try to strengthen that: stress-free approach, student welfare services and welfare professionals at schools, frequent recesses outside, free school lunches, moderate amount of homework, short school days, use of positive pedagogy, activating and engaging teaching methods etc. It is safe to say that if children are experiencing well-being at school, it enhances their overall happiness and health. There are even digital solutions to promote students' well-being at school available. Check out School Day, an app which asks students questions about their wellbeing, analyzes the data, and provides real-time insights and easily implementable solutions for the teachers and school.
Happiness increases when it's shared and Finland is happy to share its experiences! Moreover, the happiest country in the world has a lot to improve and learn from other countries. Collaboration and sharing is a key to increase happiness in Finland as well as globally!
PS. You might also want to check out this humoristic video about Finnish happiness. As you can see, it's extraordinarily ordinary 😉!