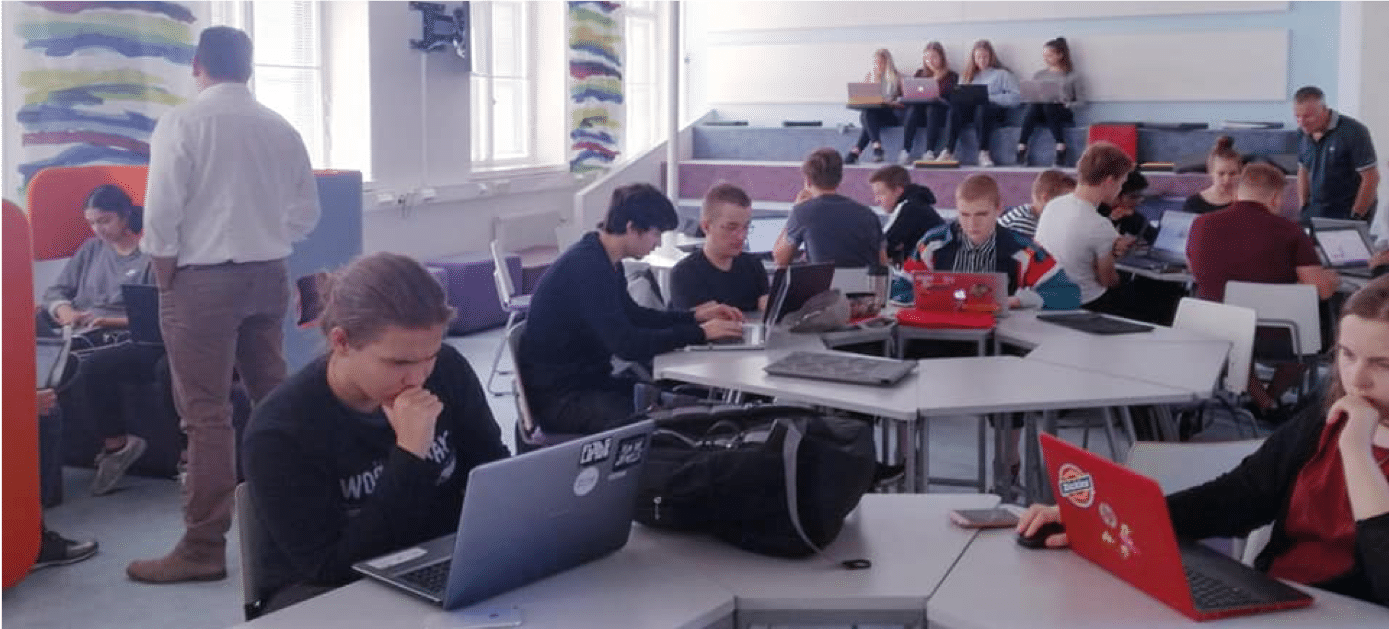 Before we begin exploring this compelling topic in this blog, from which I hope you will extract some benefit, I would like to briefly introduce myself as an author who will walk you through this exploration. My name is Ilyes Boussoufa, currently pursuing my university studies at TAMK (Tampere University of Applied Sciences) in International Business, While I am also conducting my internship with Learning Scoop as an International Relationship Manager. This blog will consist of some consolidating theories and information I collected from credible sources, and yet will mostly be based on my observations and personal viewpoints about Higher Education in Finland. Welcome on board this journey to find out about Finnish Higher Education. Enjoy it!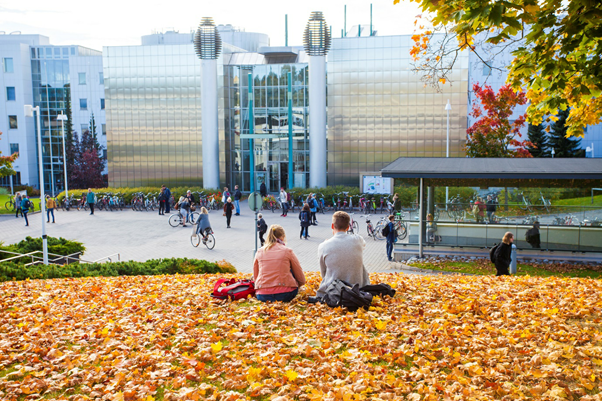 About Finnish education and society
Finland has long been labelled as a "welfare country" for its high life quality standards and the increasingly enhanced well-being of its citizens. Education has been undoubtedly one of the vital contributors to such a prosperous and first-rate society. Education lies at the heart of the Finnish society as Finns truly believe that through education and science their society maintains its advancement and their country rests on top world ranks across different contexts.
I recall in my first days in the country when I was pursuing my integration program- intended for all the immigrants wishing to integrate and live permanently in the country, and mainly includes Finnish language courses combined with other secondary studies featuring the Finnish society and the Finns- a teacher says "Suomessa, todistus on tosi tärkeä, se kannatta aina olla" translated in English as 'in Finland, a certificate is very important, it is worth acquiring one". It took me a while to realise that even a cleaner would require a certificate, just like any profession, to qualify for the labour market.
The country has spent almost around 6% sacredly for its higher education budget, that won't lift my eyebrows, universities are very spacious and facilities starting from the classes with their beautifully coloured chairs and cutting-edge technology teaching equipment; a rich library with a vast number of resources and literature to pick from regardless of what speciality/subject one seeks to read or research.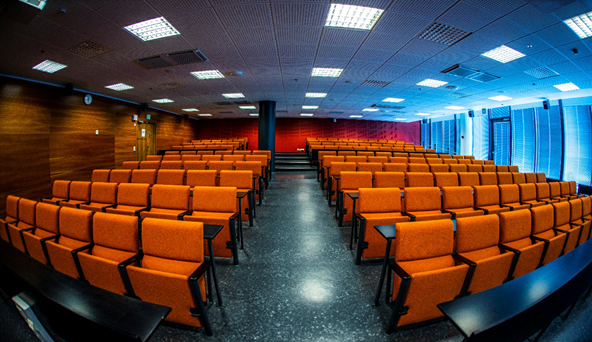 Libraries – golden nuggets of information
Once I was working on an assignment in Finance (product costing and pricing), I visited my university library, just like any time, at TAMK, where I discussed my enquiry with a senior librarian, I was the least to say amazed on how knowledgeable and connected the woman was to the subject, that she did not only guided me through on what books are recommended for such a complex topic but also recalled an important article she read from Harvard Business Review about the topic. When she mentioned HBR, I looked disappointedly at her and said, "I wish I could have access to that and extract some information, but unfortunately I am not subscribed" she answered gently "TAMK has dozens of subscriptions for its students", HBR is one of them and the Economist magazine, which I dreamed of reading from regularly but could not afford their somewhat pricey subscription packages.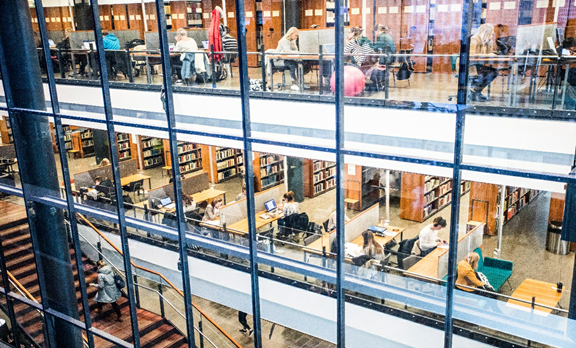 One needs to eat!
Amongst also the facilities, all the universities in Finland have their restaurants and cafeterias; food costs only a fraction of what meal rates are regularly outside since they are subsidized by the government. Menus vary from a day to another and a week to another, and choices are unlimited: one can choose to go to a salad bar for a light meal, or head to a regular canteen that serves heavy meals with meat, chicken and fish options included with other ingredients in the dish, or rather walk into a vegetarian canteen which serves buffets for vegetarians and vegans. And yet, one can from time to time break the routines and pop in to pick up some fast food from the grill bar, which serves burgers of varied types and tastes with decent portions of French fries. Meal prices are currently only €2.70 with a student card (regularly similar meals will cost around 7 to 10 euros outside) and are all accompanied with salad and either juice or milk. Students not only can they enjoy breakfast and lunch meals in the dining facilities but can also dine-in or take away for their dinners.
Extra-curricular activities and making new friends
One thing that may be of high concern to foreign students as well as Finnish students applying to study in a different country or city, is lack of socializing and fear of being isolated, particularly when speaking about Finland and its conservative society and people. Your concern has been fully understood and is progressively being addressed by "TAMKO" (The Students' Union of Tampere University of Applied Sciences). Every university has its student union which offers countless services destined to make students feel welcomed, comfortable, and heard during their studies and even after graduation.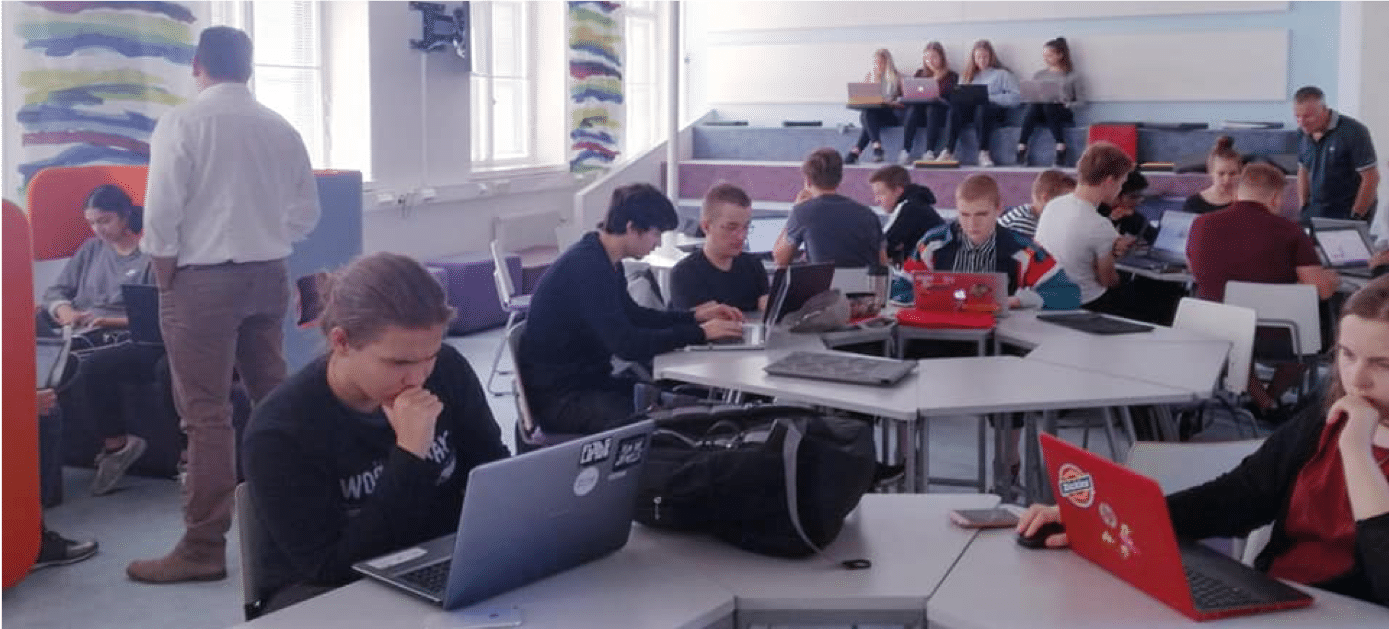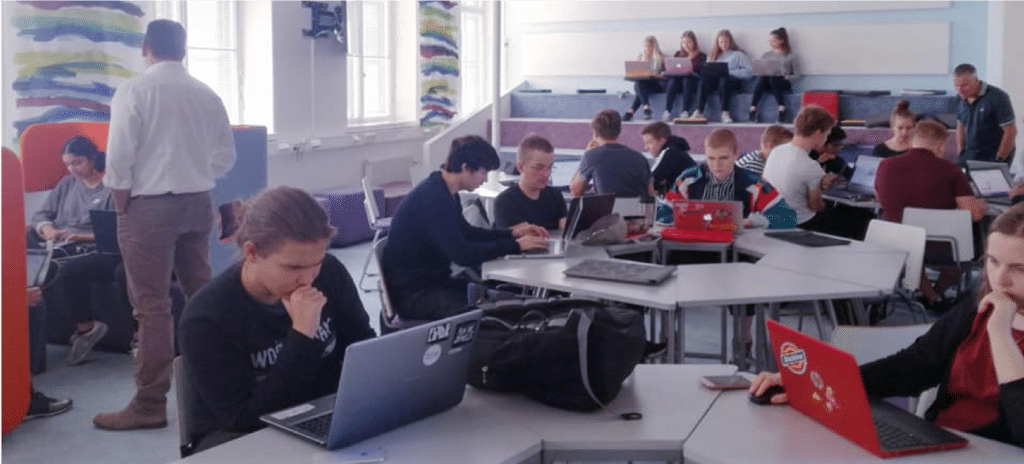 "TAMKO" for instance, from the beginning of our studies, has been arranging conveniently with our study schedules student parties in different places and for different occasions. I recall on our first day at university, we spend an entire sacred day for a traditional "welcoming party" meant for ice-breaking, networking, and having fun while getting to know each other through team activities and hilarious competitions, which also teach something about the Finnish cultures some habits to be expected when living in the country.
These fun gatherings and events are organized separately based on speciality and when attending them, it's customary to wear overalls, which comes in different colours and each colour represents a speciality- Ours, for International Business degree, is red. The intention here is not to distract students from their studies, but to enhance their well-being and help them integrate properly not only with their university peers but also in the Finnish society and culture and feel the inclusion right from their arrival day.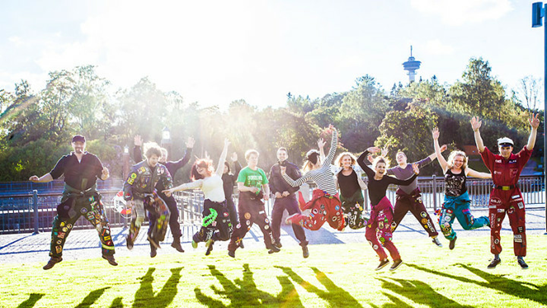 We all need to let off the steam after a day full of acquisition and concentration in our studies, hence, universities in Finland offer in-house gym and sport facilities which are administered by unions run by students themselves. For instance, at TAMK we have SportUni, upon paying the affordable enrolment fees, a student can enjoy full use of the gym facility and other sports groups. I very much enjoyed playing football with my classmates and other university students, indoors in the winters and outdoors in summer. This opportunity allowed me to catch up and meet with my fellows relaxingly outside the academic world.
Ilyes Boussoufa
This is the first part of the blog series about the Finnish Higher Education. Read the second blog post about studying in Finland and dive deeper.
Do you want to know more? Check out the self-paced online course Higher Education in Finland.