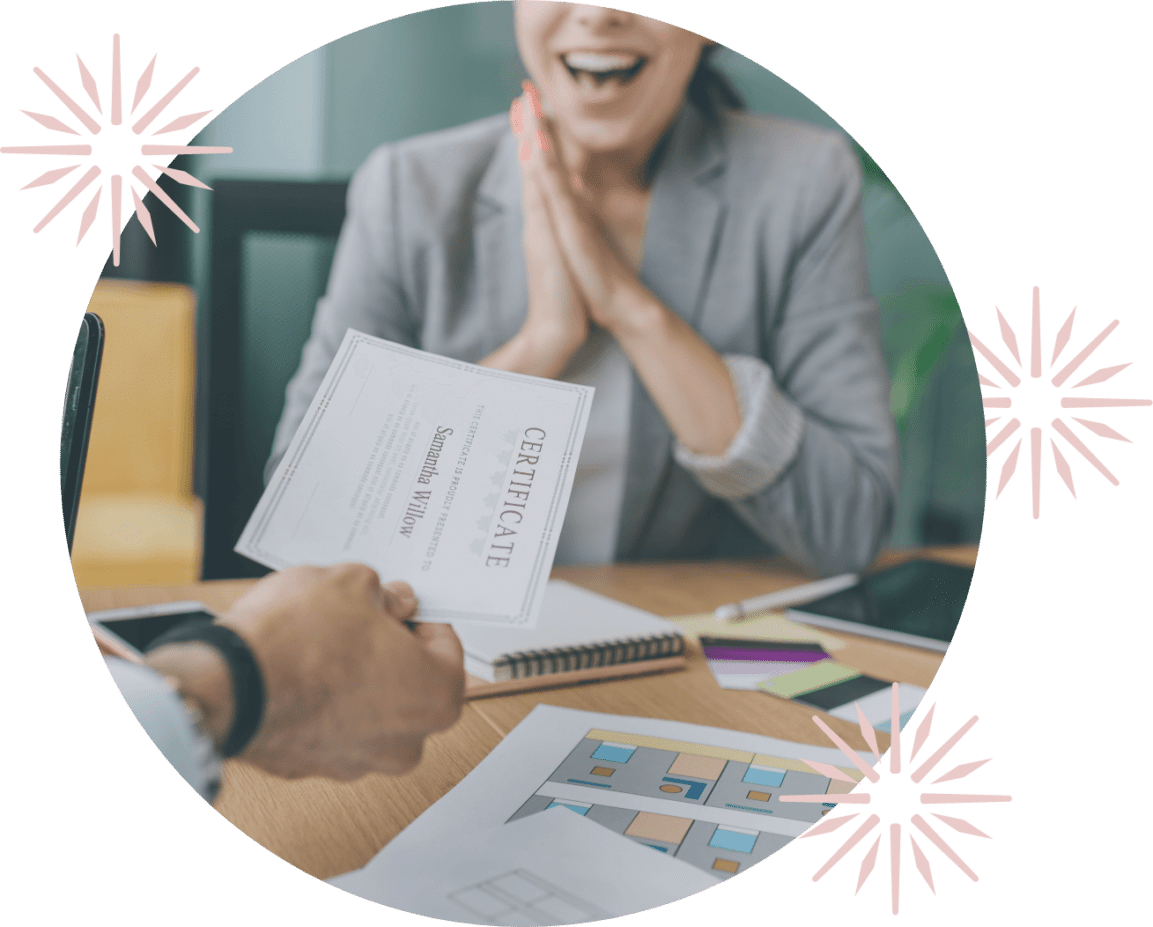 Today we share some great collaboration news between Polar Partners and Learning Scoop. Polar Partners is focused on education development. Their experienced team of project managers, pedagogical experts, knowledge managers and learning designers are dedicated to design schools for the 21st century with the best practices of Finnish education. The awarded Polar school model is the bases for all school development.
Polar Partners help clients to develop their schools or to create national education development programs to provide better learning opportunities for students and professional growth for teachers. Read more about on-going projects in Chile and Peru.
Top Teacher and Polar Hub program are great ways to start professional development in your school and take time to start planning what other development activities there could be in the future. The team can help you to create the vision for the future.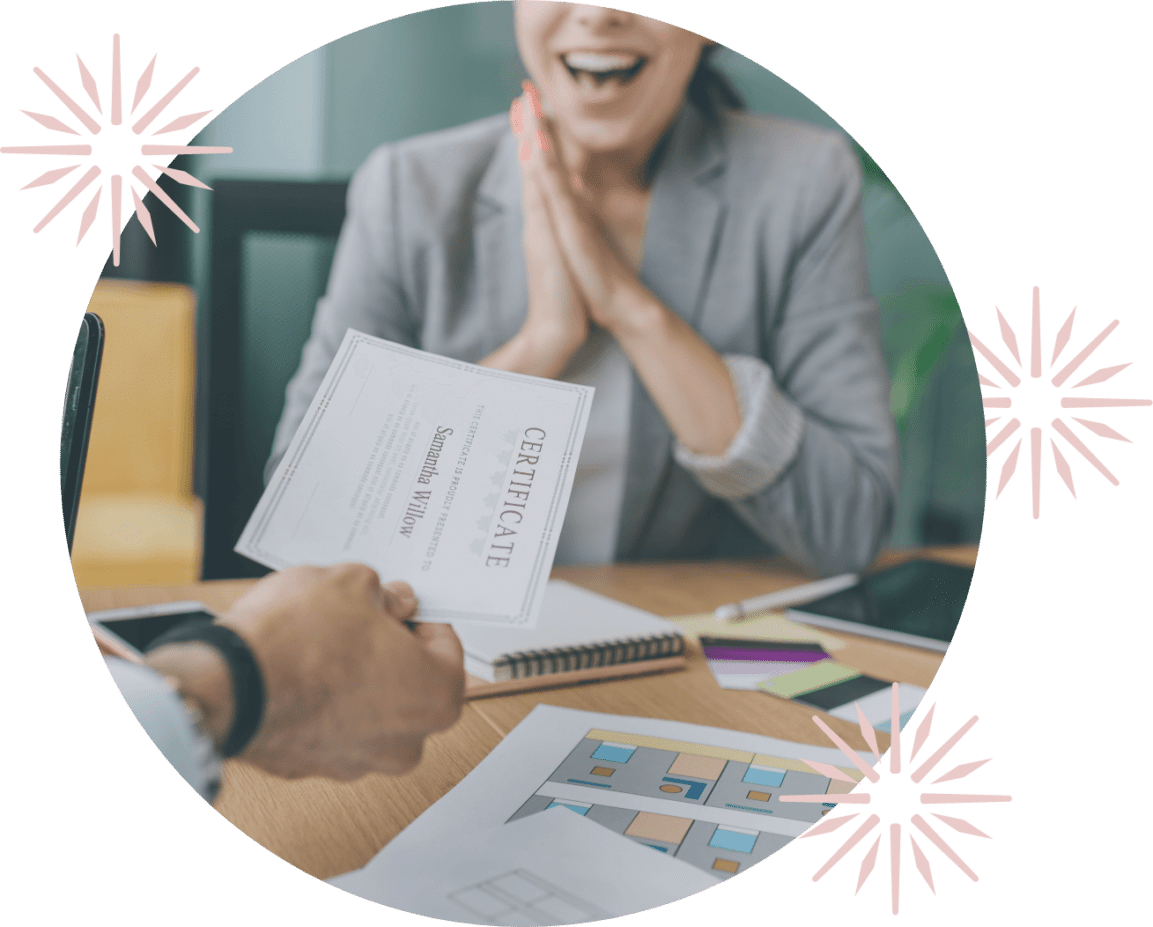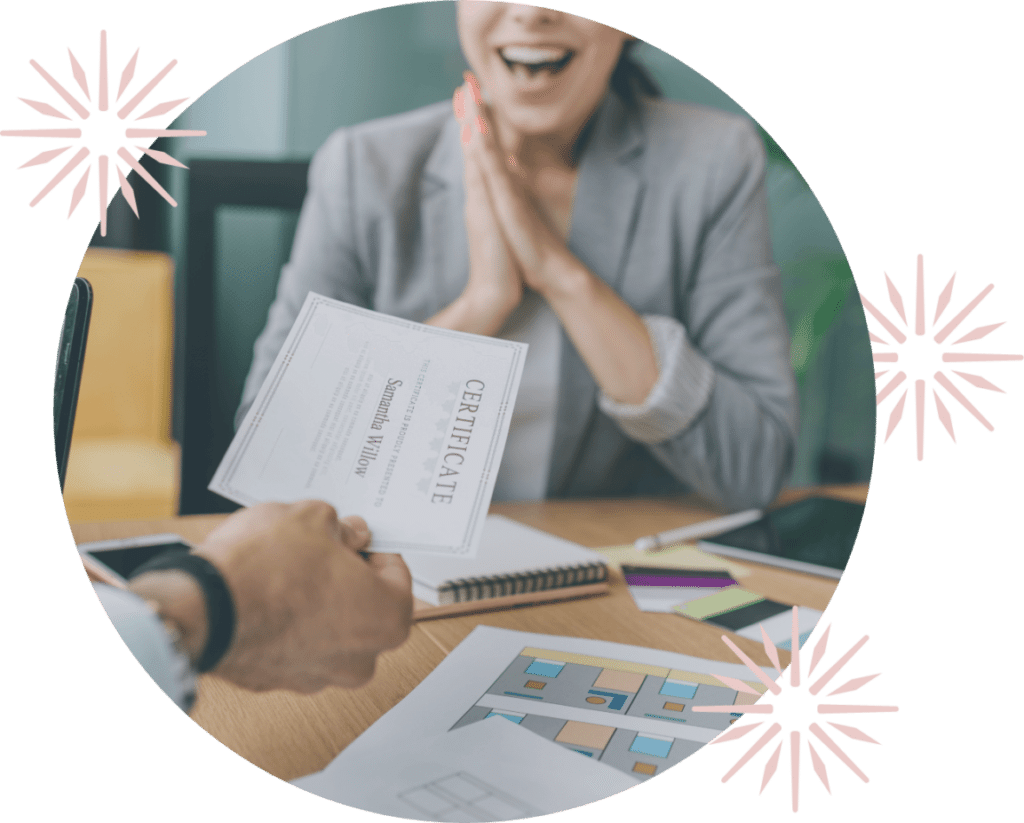 Polar Partners is proud to work with the best experts of Finnish education, who share the passion for education. Together with their partners such as Learning Scoop they enrich the education development, and their project management ensures a smooth delivery of the projects. Polar Partners and Learning Scoop are a great match as Learning Scoop is focused on teacher education and pedagogical leadership development. Learning Scoop Study Tours were awarded as the Best Authentic Finnish Travel Products. The team comprises of experienced Finnish teachers and experts who have received excellent feedback on their work from local as well as foreign teachers and principals. The well-executed and inspiring training sessions and study visits have empowered teachers and education developers around the world.
Both teams are happy to help you to grow and find suitable tools for professional and school development!