Cooperation and excellent communication with a child's parents make an essential part of successful early childhood education. Especially during these times with unexpected changes, we have a great opportunity to strengthen the relationship with families with regular and meaningful communication between parents and kindergarten. Keeping parents well informed and opening a transparent window to the world of kindergarten with stories, photos and videos builds trust and encourages for fruitful cooperation for the benefit of children.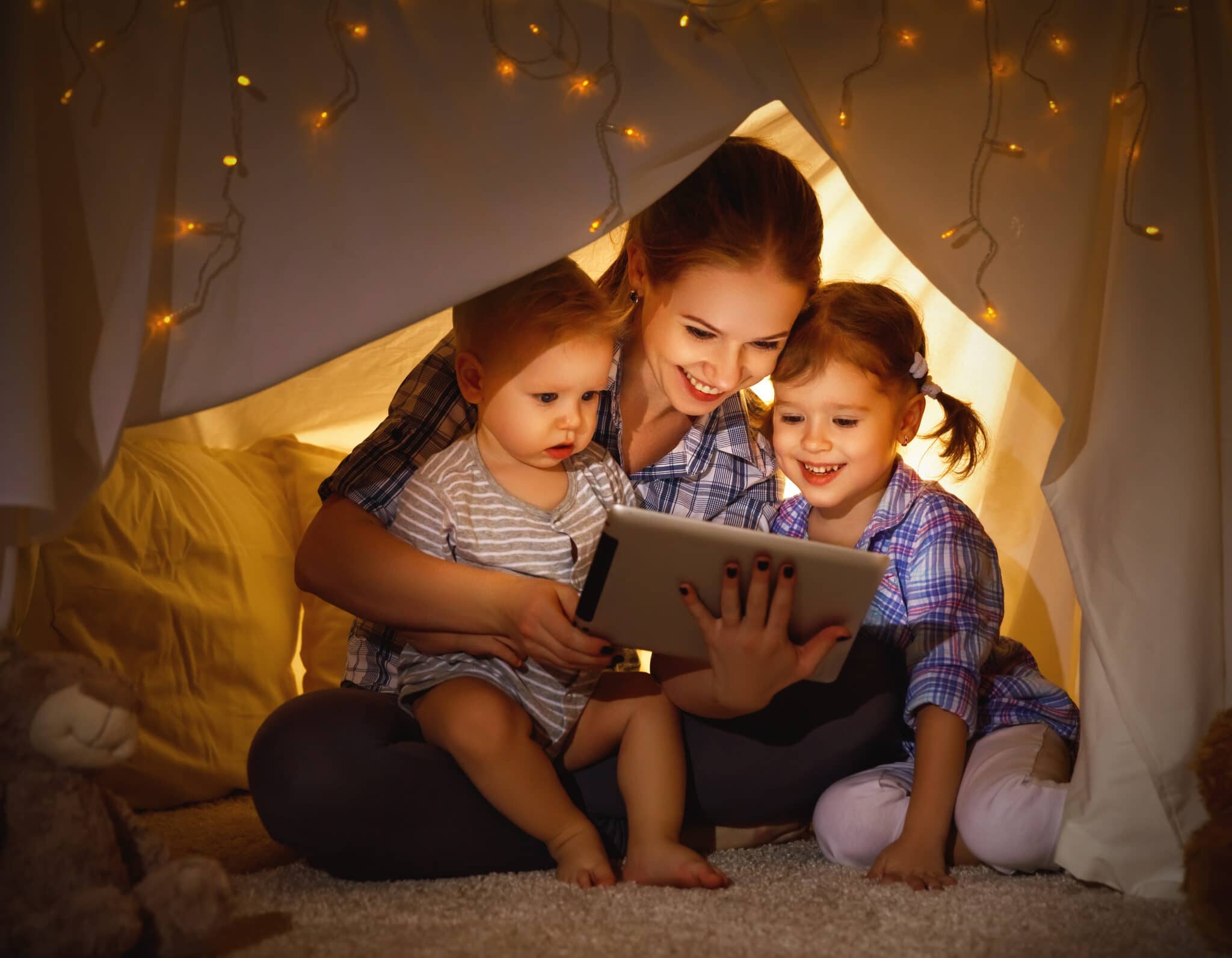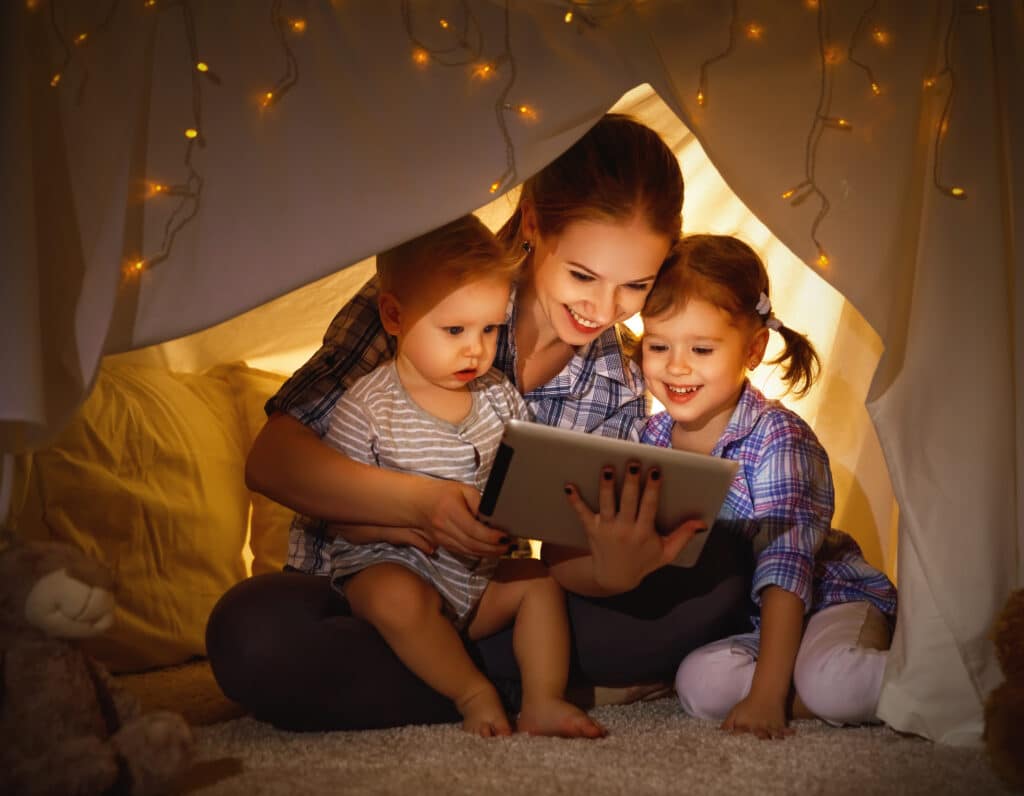 We asked Tiina and Satu Ullgren about the parents' engagement and the role of cooperation in the kindergarten Lilliputti in Finland.
Tiina and Satu see cooperation with parents as paramount in their work, especially from the perspective of a private kindergarten. "We want to get to know children and their families more closely. For families, however, the kindergarten is also an essential channel for opening up and solving the everyday challenges in a family with children. Sometimes families need support for the fundamental things like a child's dressing, sleeping, and eating. Many families do not have their own support network, and then the kindergarten, in particular, plays a vital role in supporting families' in their daily lives. Interaction and communication are, therefore, a significant part of the cooperation between parents and the kindergarten." says Tiina.
Kindergarten Lilliputti has been active in finding concrete practices that support cooperation with parents. When they have been communicating actively, children and parents already expect news to discuss at home like the following feedback from parents shows:
"Parents have said that often children come home excited and ask, for example, if you already got a picture of a jigsaw puzzle. At home, parents and children can then take a look at the day's activities, learning, and development together."
Having regular communication with parents also benefits the professionals. When a teacher observes children and shares moments from the daily kindergarten life or receives news from home, she builds her understanding of the children which will make the teaching work easier.
Hints and tips for the teachers
Below hints and tips how kindergarten Lilliputti has supported parents and created a personal relationship with each family. Most of these can be done in both remote and contact settings.
We organize a "Get to know the child and family" chat with parents whenever a new child starts in kindergarten. Talking is a great way to meet and get to know the family.
Alongside the annual plan, we have a "family plan", where we have planned a separate family event for each month. In the plan, we take into account the seasons and the wishes of the families. Each of our monthly plans has an activity where parents can participate. At the same time, we have also asked for feedback on our activities.
Almost every month, we have an activity afternoon to which parents can join when they pick up the child.
Every fall, we ask for ideas for activities from the parents. On the wall of the kindergarten, we have a wish tree, where parents can post thoughts as leaves of the tree.
We organize various expert evenings with other private daycare centers.
With preschool children's parents, we have discussion sessions at least three times during the semester.
We meet parents at least 2-3 times during the semester to discuss the child's individual education plan.
We organize parent evenings. For the evening, we collect in advance information about everyday issues that parents want to discuss. The topics are also visible on the wall of the nursery, so everyone gets to read them.
We regularly remind parents that we are open to discussion. Sometimes parents might call in the evenings and talk openly about family situations.
We provide opportunities for phone times and parents' discussions.
What kinds of communication and cooperation practices have you found good? Is there anything you would like to take from the list above? Please feel free to give any of our tips a try at your kindergarten! Or just be inspired to keep up a systematic and continuous communication with the parents and families within your kindergarten.
In TinyApp, we believe that building the bridge of understanding between homes and kindergartens creates a strong base for children's learning and wellbeing. Raising happy children is our joint effort. Check out how TinyApp could support you in your important work with young children and their families!